The phrase West Coast Modern instantly brings to mind images of mid-century buildings: clean lines, flat roofs, large windows, and seamless integration between art, architecture and landscape. But what did these idealized houses contain?
This exhibition highlights a selection of art and objects associated with West Coast modernism and the domestic interior from the mid twentieth-century. The works included come from the AGGV's permanent collection as well as selected private collections. The exhibition considers these works of art as integral to the concept of modern living that developed in mid-century British Columbia, whether part of a fully integrated interior or simply objects made and enjoyed by artists and collectors active in the mid-20th century.
The exhibition includes works made and collected by architects and owners of noteworthy modernist houses in British Columbia, including BC Binning (1909-1976), Jessie Binning (1906-2007), John di Castri (1924-2005), Jack Shadbolt (1909-1998), Nicholas Abkhazi (1899-1987) and Peggy Abkhazi (1902-1994). It also includes a selection of works by these artists and their peers, that although were not made for noteworthy West Coast Modern Houses, share a common aesthetic with those that were, and form part of a larger effort to infuse homes of various designs and ages with modern art. The goal is for visitors to see works that were significant to the fusion of art and architecture in mid-century British Columbia.
Opening Reception – 2023.01.27
Join the AGGV for an evening of celebrating mid century modern art and design—in style! Meet our newest curator, Steven McNeil, Curator of Historical and Canadian Art, and enjoy a cocktail by Twist of Fate Cocktail & Co. Dress in your best 1960's cocktail attire (think Mad Men), and help us kick off the first exhibition of 2023 at the Gallery. This event is free and open to the public.
Panel Talk – 2023.01.28
Join the AGGV for a panel talk with historians and experts on West Coast mid-century design and art , followed by a Q&A. Visitors can look forward to hearing from the following speakers:
Steven McNeil, Curator of Historical and Canadian Art, AGGV
Allan Collier, collector/curator specialized in modernist craft and design in Canada
Martin Segger, architectural historian and former Director of Art Galleries & Collections at the University of Victoria
Adele Weder, Architectural Writer and Curator (Founder & Board Member, West Coast Modern League)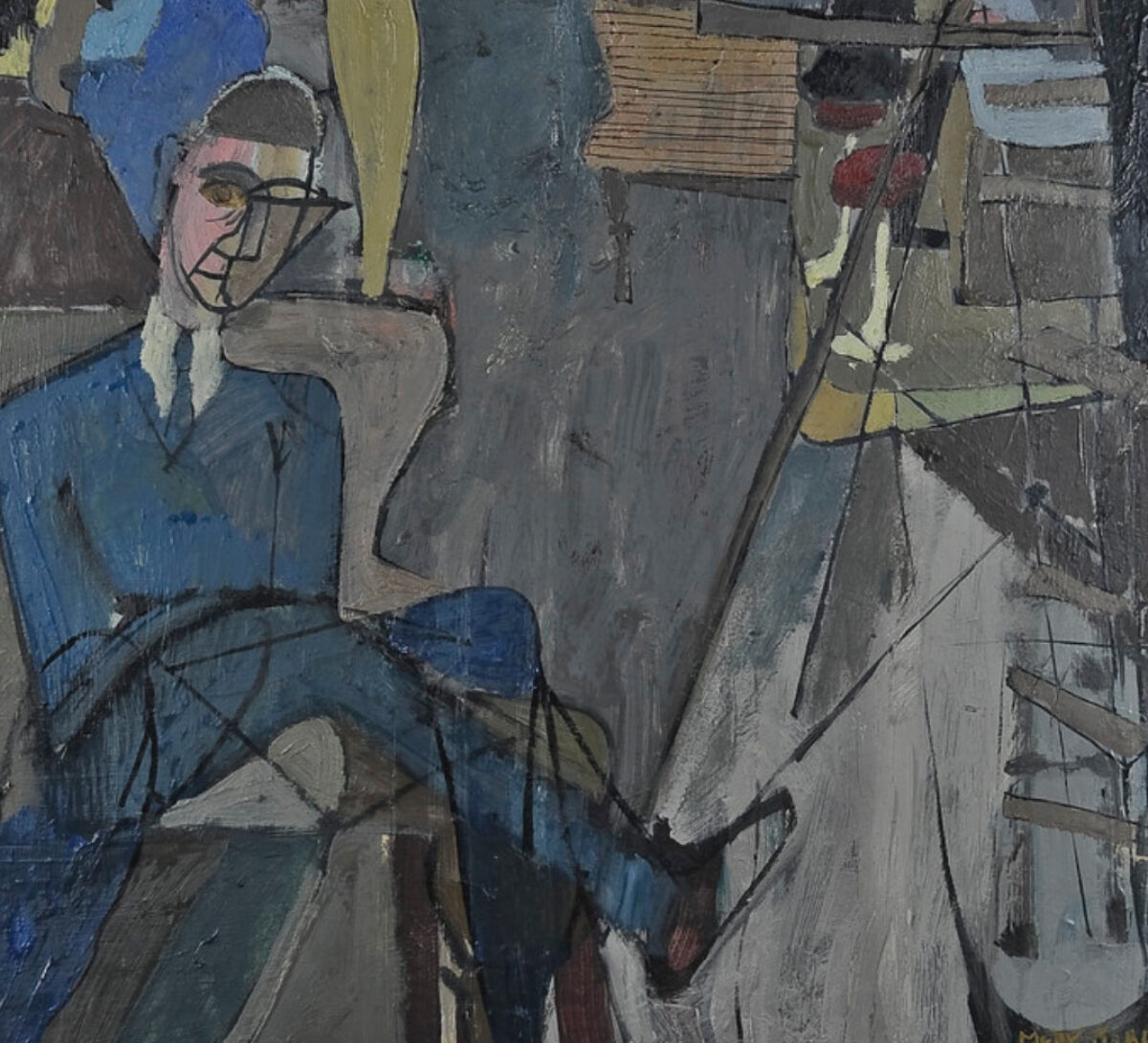 Exhibition Details
Heart of the House: Art & the West Coast Modern Home
January 28 – May 14, 2023
Art Gallery of Greater Victoria
1040 Moss Street
Victoria, BC