Missed the sold out screenings of Outside In and Richard Henriquez: Building Stories at the 2022 ADFF:Vancouver film festival? December 8th is your chance to see both of these locally produced and directed films together at the VIFF Centre, with two screenings available.
Outside In
What is happening to us as we remove ourselves from nature and place ourselves into high-rises of steel and glass? What are the physiological tolls this displacement takes?
Outside In examines the hard science behind a movement of healthy home design called biophilia, which suggests that building healthier homes can affect positive changes in our blood pressure, heart rate and stress hormones.
The film features interviews with renowned architects about the future of biophilic design, introduces viewers to homeowners experimenting with biophilic principles, and showcases Jennell Stanley, interior designer and mother, and her process in building a biophilic home from the ground up, focusing on the health of her young family.
Danny Berish, Canada, 40 min
Richard Henriquez: Building Stories
Richard George Henriquez is a Canadian architect known for founding Henriquez & Todd with Robert Todd in 1969 which evolved over 50 years to become the Henriquez Partners Architects of today. His projects are known for their blend of unique design with historical context, and include Gaslight Square and the Sylvia Hotel Tower. His accumulation of work are celebrated by dozens of awards including the Royal Architectural Institute of Canada Gold Medal in 2005, Governor Generals Medal in 1994 and the Order of Canada in 2017. He is currently a Principal at Henriquez Partners, along with his son Gregory Henriquez and continues to make art and sculptures alongside his architecture practice. Richard Henriquez: Building Stories explores his influences and focus on memory and history in his approach to his work.
Mike Bernard, Gavin Froome, Canada, 30 min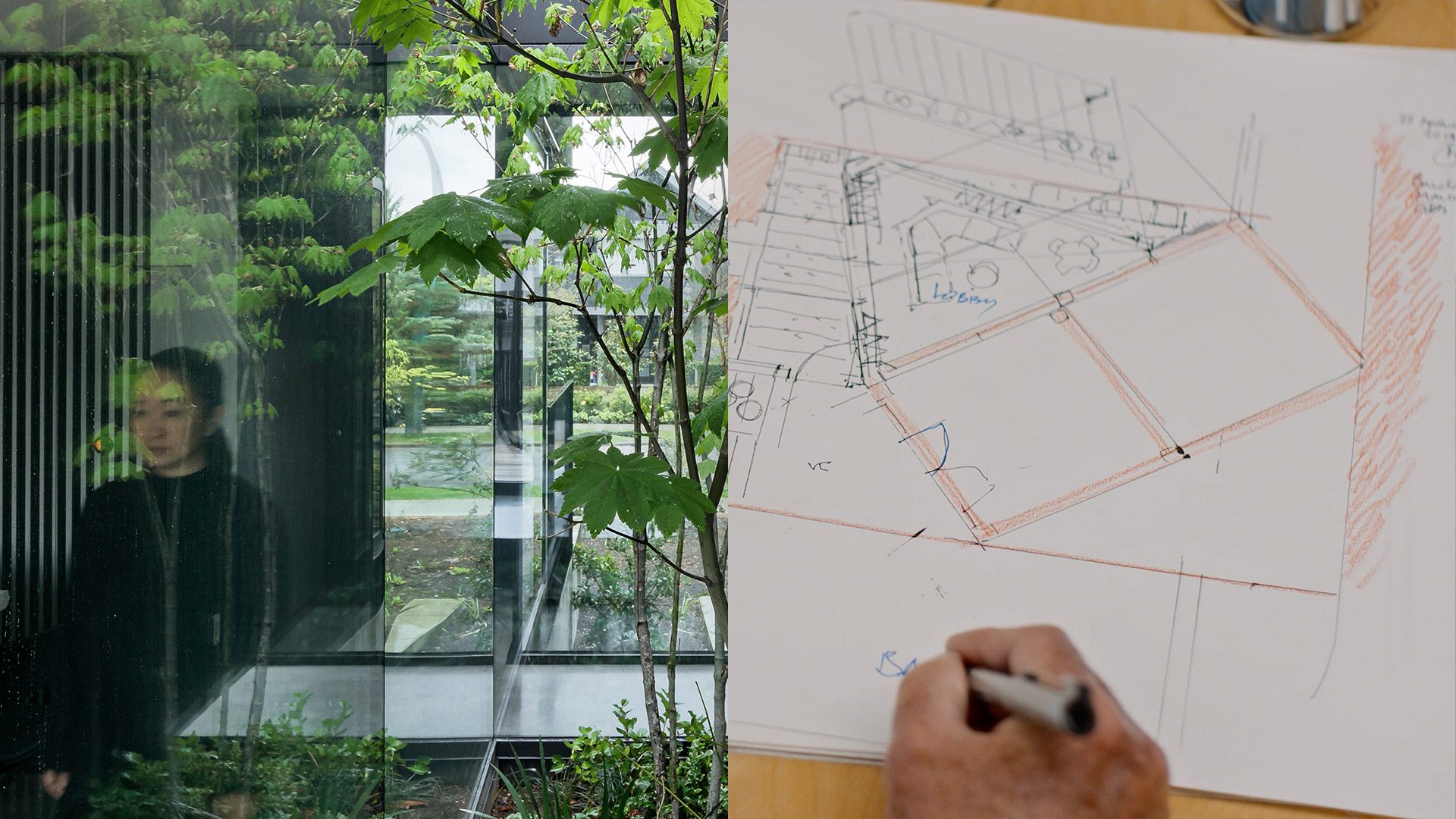 Event Details
Architecture Double Feature
Outside In + Richard Henriquez: Building Stories
December 8, 2022
The VIFF Centre
1181 Seymour Street
Vancouver, BC