An Earth Week special on old growth forests and climate change featuring Mother Trees, climate litigation, and Indigenous knowledge.
What lessons can we draw to advance climate justice? Join UBC Professor of Forest Ecology, Suzanne Simard, and the Executive Directors of Sierra Club BC and CPAWS-BC, in a discussion moderated by Dr. Danielle Ignace, Associate Professor of Forestry.
How do trees talk to one another and how does this phenomenon contribute to forest resiliency, adaptability and recovery? What are the implications for how to manage and heal forests from human impacts, including climate change? And what tools are available for better forest and old growth protection in BC, including climate litigation and the creation of Indigenous Protected and Conserved Areas?
Meet the Speakers
Suzanne Simard, Professor of Forest Ecology, on 'Finding the Mother Tree'
Hannah Askew, Executive Director of Sierra Club BC, on 'Climate Litigation as a Tool for Change.'
J Kevin Barlow (magtawe'g mui'n gagamig gwilmn n'pisun), Executive Director of CPAWS-BC (Canadian Parks and Wilderness Society, BC Chapter), on 'Indigenous Knowledge is What We Need'
Moderated by Assistant Professor of Forestry, Dr. Danielle Ignace, Indigenous Natural Sciences, with a special Earth Week call to action from Flossie Baker, Lead Organizer, Sierra Club BC.
Part of the Climate Justice Series.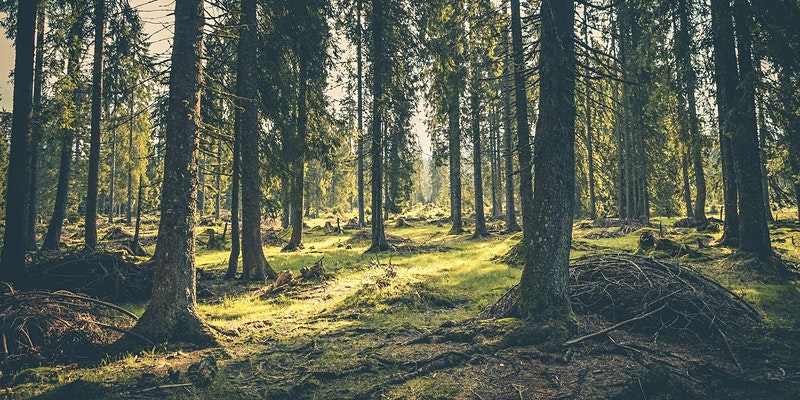 Event Details
What can mother trees teach us about climate justice?
April 21, 2022 – 4:00pm to 5:30pm PDT
BC Hydro Theatre, UBC Centre for Interactive Research on Sustainability
2260 West Mall, Vancouver, BC
In-person and livestream options available.