On February 22, 2023, join Adele Weder for a Heritage Week lecture about Ron Thom (1923-1986), an architect who fought to instill the human spirit in the built environment. Educated at the Vancouver School of Art, he brought an artist's approach to his work, first in the Vancouver area with the BC Electric Building and numerous landmark houses, and then in Ontario with Massey College, Trent University, the Shaw Festival theatre, and other masterpieces. This lecture will focus on the recently published Ron Thom, Architect, a biography from Greystone Books by Adele Weder, which showcases the life, work, and creative forces behind one of the most important Canadian architects of the 20th century.
Adele Weder is an architectural writer, editor, and correspondent for periodicals across North America and abroad. The author and co-author of several books on West Coast architecture, she was also the curator of the travelling exhibition "Ron Thom and the Allied Arts," presented by the West Vancouver Museum in 2013. Weder received her Master of Advanced Studies in Architecture from the University of British Columbia School of Architecture and Landscape Architecture with a thesis on the design approach of BC Binning, Ron Thom's teacher and mentor. She is the Founder and a board member of the West Coast Modern League.
Copies of Ron Thom, Architect will be available for purchase and signing.
Presented in partnership by the Architecture Foundation of BC, the West Vancouver Art Museum, and the West Vancouver Historical Society.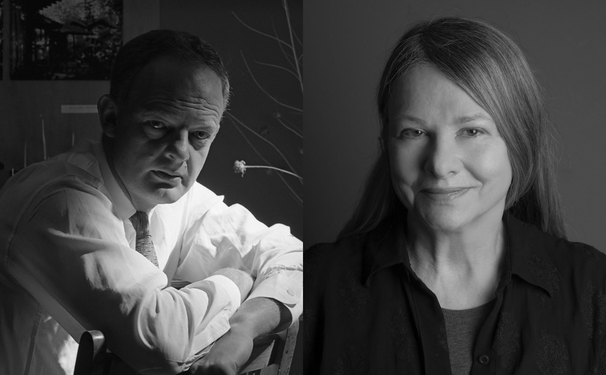 Event Details
Ron Thom and his Mid-Century World
February 22, 2023 | 6:00–7:30pm
West Vancouver Memorial Library, Welsh Hall
1950 Marine Drive
West Vancouver, BC