The University of British Columbia School of Architecture and Landscape Architecture (UBC SALA) has named Jane Wolff as the recipient of the 2022 Margolese Design for Living Prize. The Saint Louis raised, Toronto-based landscape designer and scholar uses public engagement, writing, and drawing to help disparate communities make sense of the natural and humanmade environment.
The Margolese Prize will be celebrated with a public presentation and panel discussion at the Robert H. Lee Alumni Centre on UBC campus in Vancouver on October 3, 2022, at 6pm.
One of the highest design accolades in Canada, the annual $50,000 Margolese Prize spotlights a Canadian citizen who uses design to encourage a greater understanding of the built environment. "Jane Wolff enriches places and elevates the lives of people through design," says UBC SALA Director Ron Kellett. "Her innovative methods address the intersections of built and natural environments, in a creatively accessible way."
A Professor at the John H. Daniels Faculty of Architecture, Landscape, and Design at the University of Toronto, Wolff works on the premise that different people see and experience the same landscape in various ways, and her research goal is to unite these diverse perceptions into a universally comprehensible language. By generating a unique vocabulary for each landscape, she discovers and tells meaningful stories about a site's past and present circumstances and to address its future.
Wolff was selected by a trans-national jury comprised of artist Jill Anholt, landscape architect and Member of Wabigoon Lake Ojibway Nation Grant Fahlgren, architect Tudor Radulescu, designer and professor Blair Satterfield, and architect and professor Brigitte Shim. According to the jury: "Jane Wolff's work on landscape literacy has had a significant impact on our collective understanding of critical environmental issues. Her design tools of writing, drawing and public engagement reach a wide audience without compromising the complexity of the subject matter.
Wolff will be working with members of the UBC SALA community in the coming months to share her methods in a pop-up observatory and public walk that explore Vancouver's shoreline." Interested participants should sign up for the newsletter to receive updates.
To register for in-person seating at Robert H. Lee Alumni Centre, please visit the following link.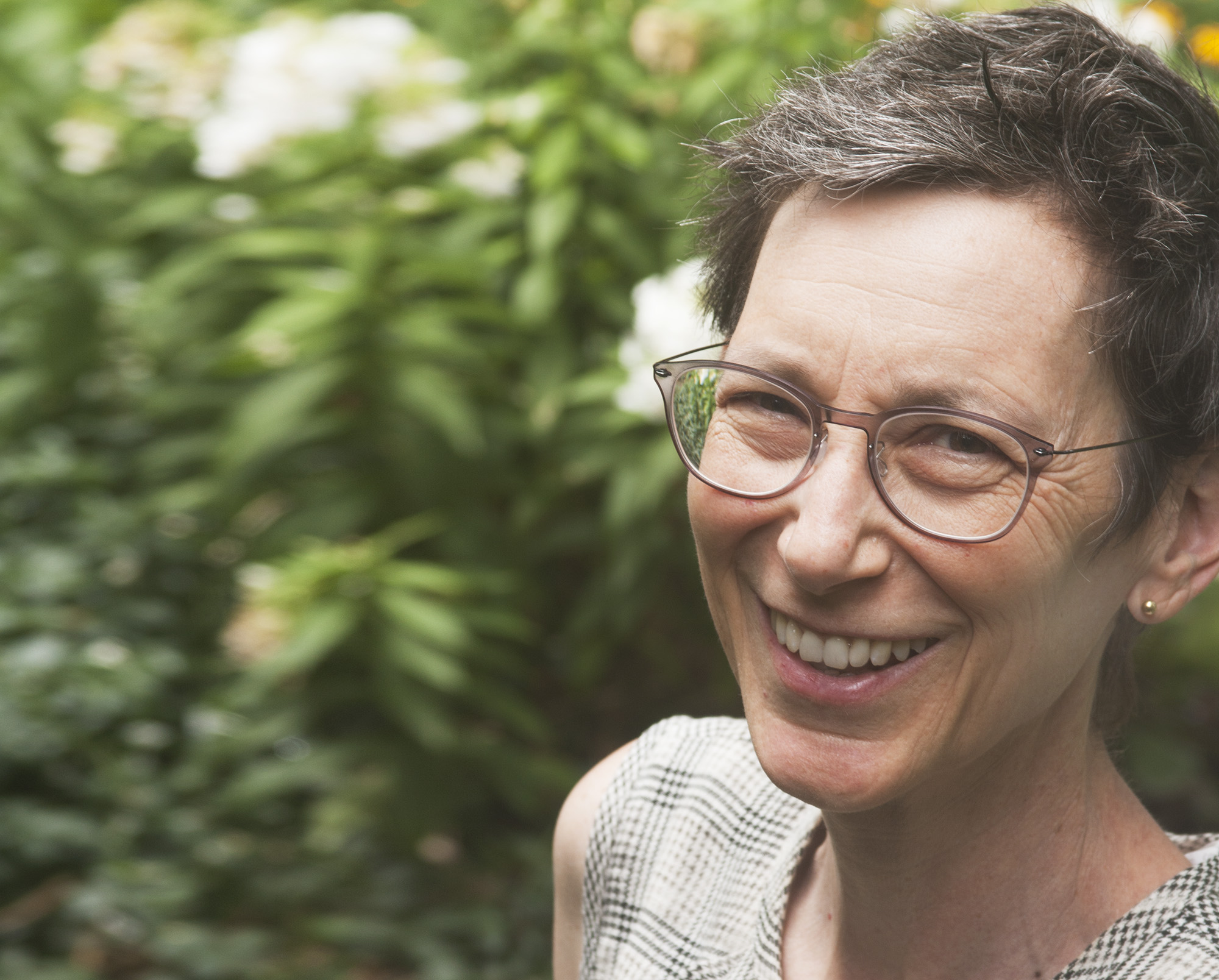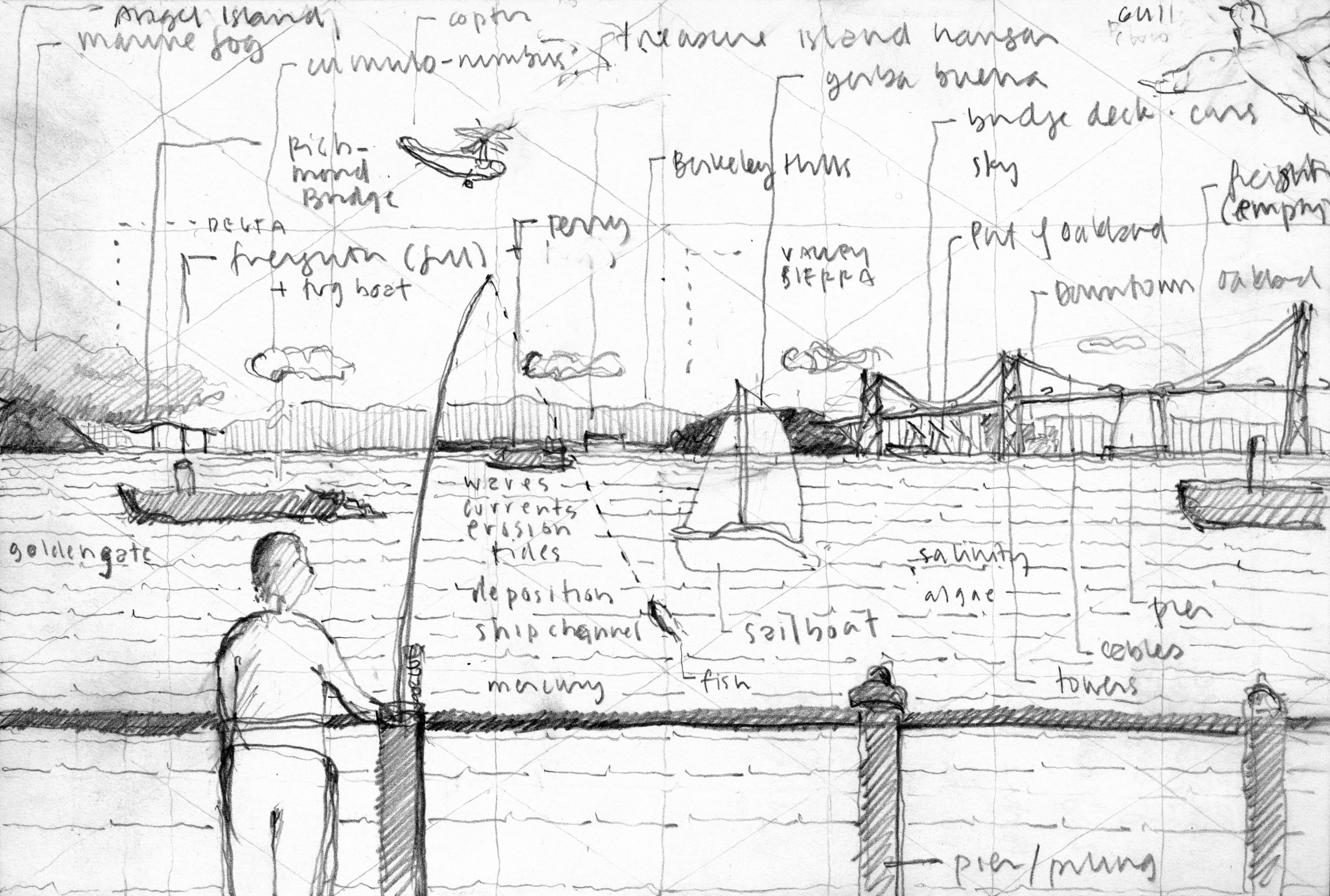 Event Details
Margolese Prize Celebration 2022
October 3, 2022 – 6:00pm
Robert H. Lee Alumni Centre
6163 University Boulevard
Vancouver, BC