Restomodern – 2023.07.05
July 5, 2023 from 7:00pm–9:00pm
Reception + Panel Discussion
Presented by the West Coast Modern League
In Partnership with the West Vancouver Art Museum and The Polygon Gallery
The West Coast Modern League, in partnership with the West Vancouver Art Museum and The Polygon Gallery, presented a conversation critically exploring the architectural interpretation of the RESTOMOD with renowned local designers Sophie Burke (Sophie Burke Design), Fook Weng Chan (FWC Architecture), and Mark Ritchie (Architecture Building Culture), and moderated by Chelsea Louise Grant (WCML + euoi studio). Pulling from their experiences taking on sensitive and innovative renovations to significant modern houses in the region, this discussion probed the varied and divergent approaches used in the act of restoring our modern architectural history while modifying to contemporary technologies and standards of living.
RESTOMOD – Originating from the classic car world, the term refers to the restoration of a classic car that seeks to maintain the original aesthetic character and design qualities of the vehicle, while improving performance by utilizing contemporary technology and systems that may not have originally been available.
Renovation is a part of the natural life cycle of any building, and as times change, so too do the materials, building technologies, and standards of living. But how do you approach a renovation when the building is an important part of our modern architectural history? What, if anything, is precious to the original "classic?" What modifications should we make to usher this architecture into the 21st century? How, among other things, do we uphold our regional expression of modernism while improving for healthier, more environmentally conscious spaces?
This event was presented as part of West Coast Modern Week 2023, organized by the West Vancouver Art Museum. 
Photos by Martin Knowles.
---
Meet the Panelists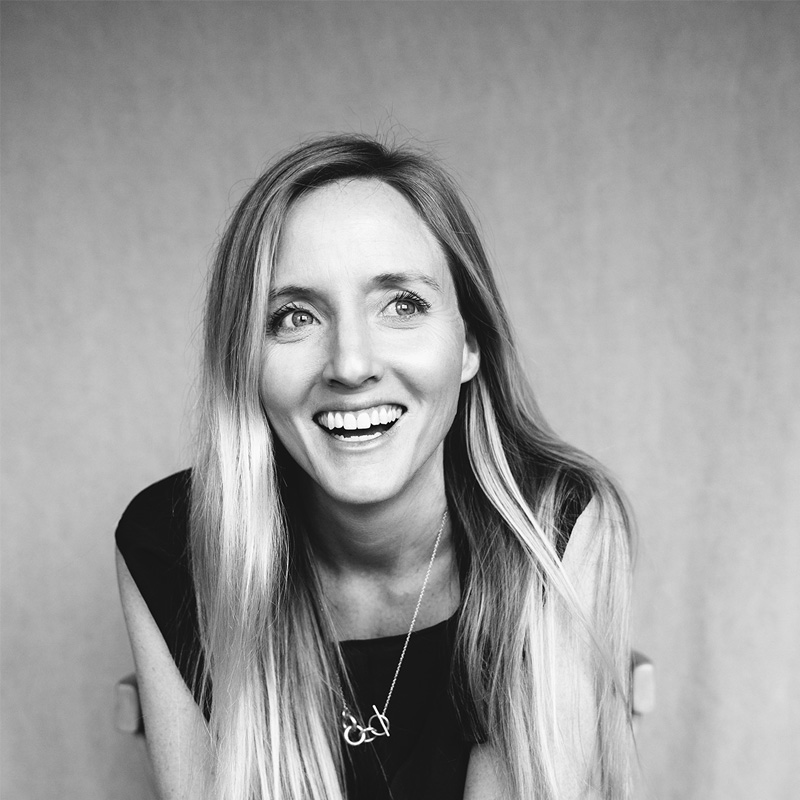 Sophie Burke launched Sophie Burke Design in 2004 after moving home from London, England where she studied design, and had been living and working for five years. She blended the classic aesthetic she honed while abroad with the singular beauty of the Pacific Northwest.  Since then, SBD has created a bespoke portfolio of work that seeks to define a new Pacific Northwest design ethos: interiors that take cues from nature — such as deep colours, rugged textures and natural materials — but dovetail with a global perspective.  Sophie believes that design should always be functional and liveable, with an inherent warmth and sense of ease. Her philosophy is to create timeless living spaces that are in balance with the lifestyles of the people who live in them.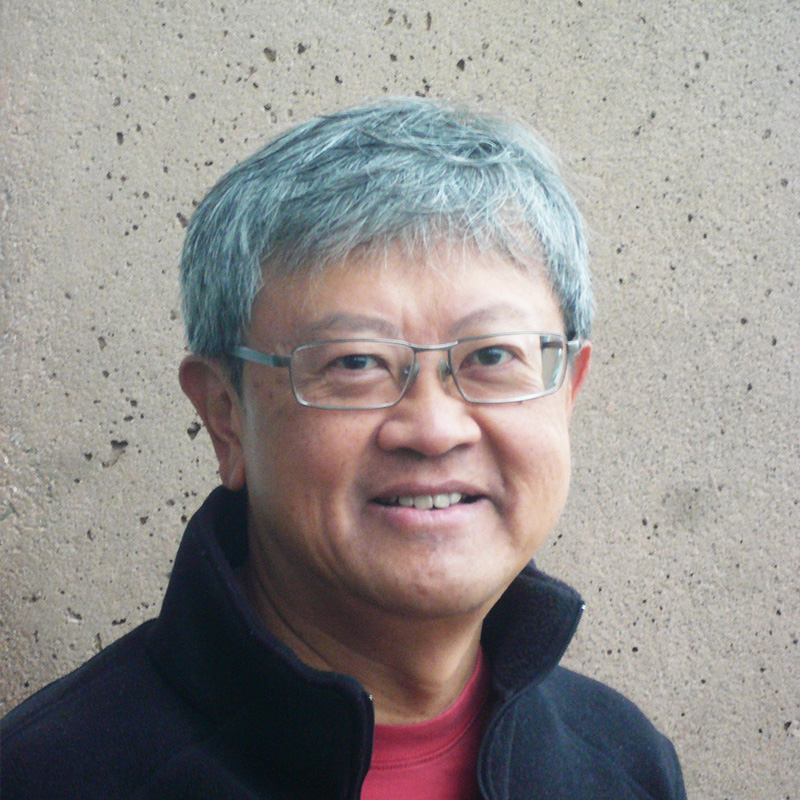 Fook Weng Chan feels blessed to have been hired by Thompson Berwick Pratt upon graduation from the University of Manitoba in 1982. He initially worked for Dick Mann, then assisted Brian Hemingway, discovering the joy of architecture with amazing colleagues and builders. He has fond memories of retired Partners making forays to his corner of the office to check out, in Ned Pratt's words, "what mischief the young man was up to." He was an Associate at TBP and its successor firm, Hemingway Nelson Architects for over a decade, working on ceremonial, justice, residential, transportation, education, recreational, exposition, and other project types.
FWC Architecture & Urban Design Inc. was established in 1996. It quickly evolved to a predominantly one-man boutique practice focusing on crafted, bespoke homes, often blended into challenging mountainous sites. Fook Weng's intuitive design approach fosters the creation of buildings infused with a strong spirit of place. His design process and consistent body of expressive contemporary Pacific Northwest coast work led to an unsolicited invitation from curators at the European Cultural Centre to exhibit at the 2016 Venice Architecture Biennale alongside 100 architects from over 50 nations.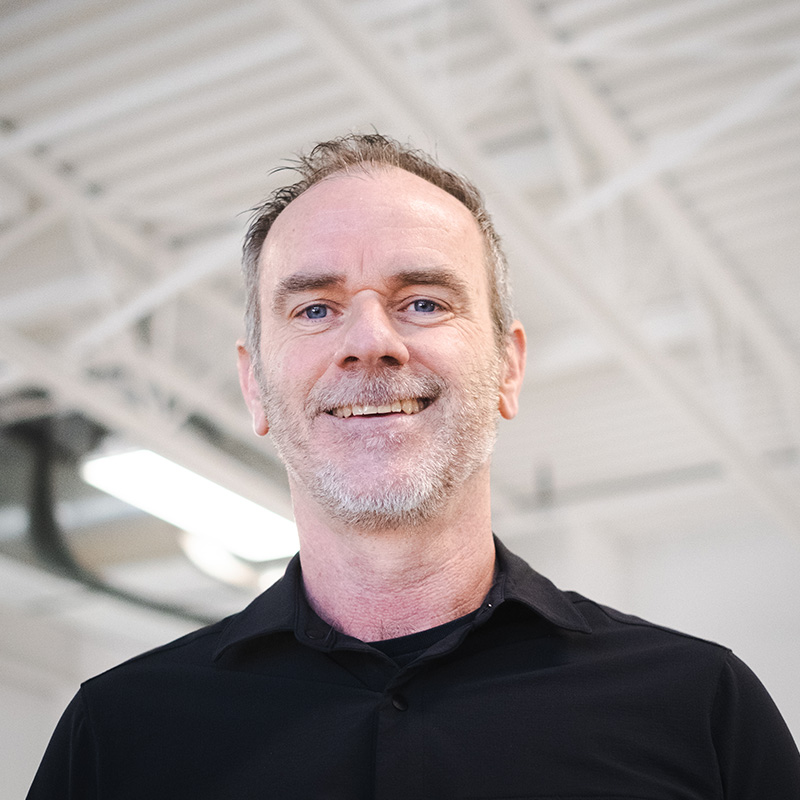 Mark Ritchie, together with Brian Cavanaugh (USA), founded the office of Architecture Building Culture (ABC) in 2010. Mark was educated in New Zealand at the Victoria University of Wellington School of Architecture, where he later worked as a Senior Lecturer in the Interior Architecture degree program. Mark has worked in architecture in a number of countries including New Zealand, Australia, Singapore, Malaysia, and now Canada, and is a registered professional Architect in New Zealand and the province of British Columbia. The team at ABC utilises their international background by blending imported ideas and principles with the Pacific Northwest architectural traditions and environment.
Meet the Moderator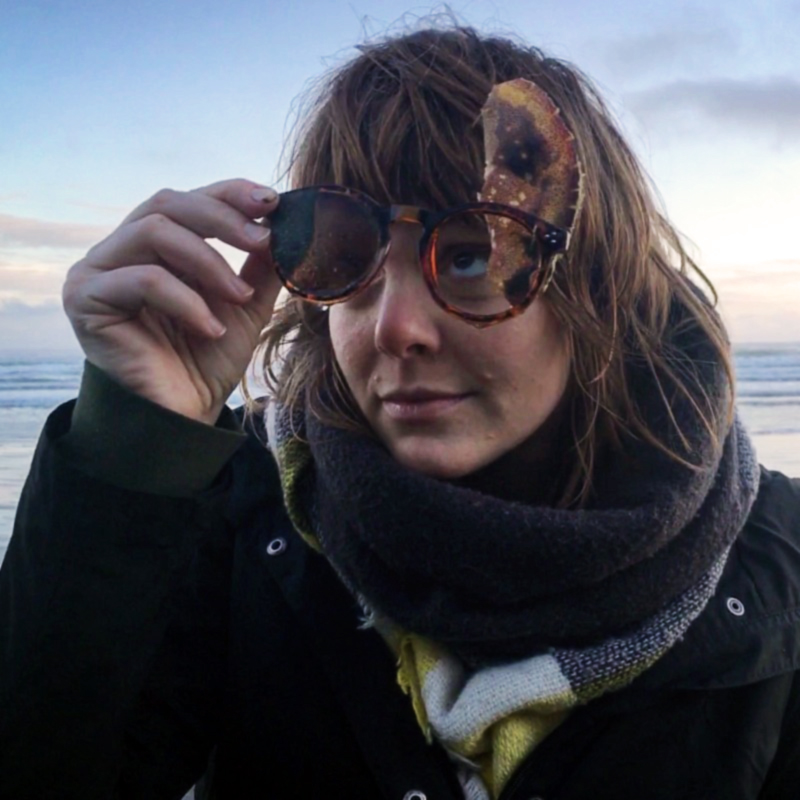 Chelsea Louise Grant is an architect, founding principal of euoi studio | architecture + design, and a board member of the West Coast Modern League. Launched in 2019, euoi studio is a collaboration of Chelsea Grant and Steve Gairns, a design-oriented practice that uses an inclusive and playful methodology to enhance the private and public realms, inspire the unexpected, and create meaningful spatial experiences. The studio has a special focus on custom residential spaces, festival and event design, and site-specific public installations. Chelsea is an extroverted, collaborative, and people-oriented designer with a deep appreciation for west coast culture and living. Her research has focused on the intersections of architecture, festival, and the role that public gatherings play in fostering social inclusivity.
---
Featured Projects
Shelter. Designed by Sophie Burke Design with Space Building. Photos by Ema Peter.
Hemingway Treehouse. Designed by Brian Hemingway (1977); Renovated by Fook Weng Chan (2016). Photo by Peter Powles.
McGee House. Designed by Donald Manning (1955); Interior/Exterior renovations by Georg Koslowski (1978); Interior Renovations by Architecture Building Culture (2022). Photo by Andrew Latreille.
---
Inquiries:
Please email [email protected]
Follow us:
Instagram / Facebook / Twitter
In the News:
The West Coast Modern League gratefully acknowledges the partnership of the West Vancouver Art Museum and The Polygon Gallery, and the generous support of event sponsor Acuitas Therapeutics.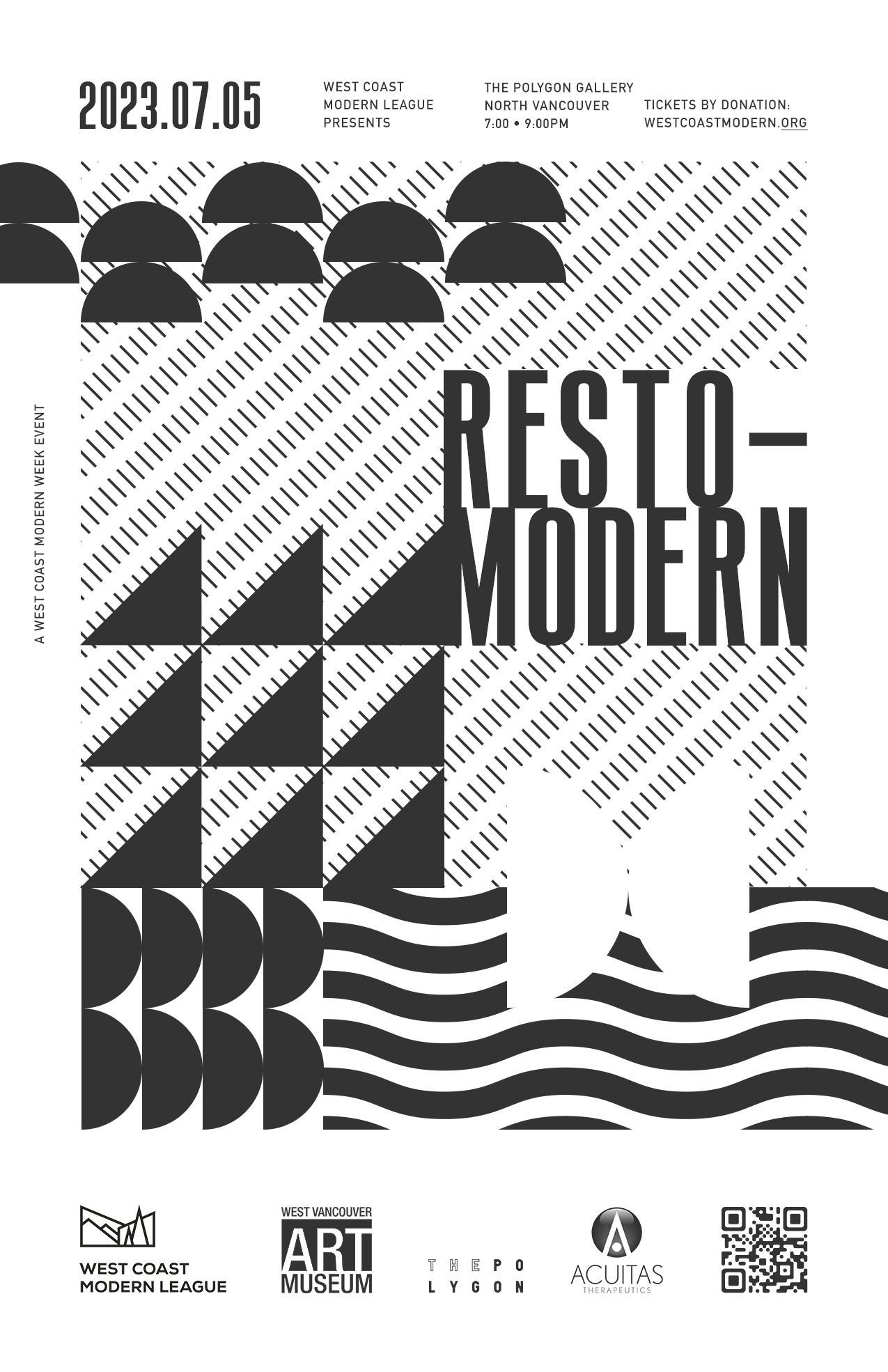 ---
About West Coast Modern Week
West Coast Modern Week
From July 4 to 9, 2023, West Coast Modern Week celebrated West Coast Modernism, a distinct architectural style with deep roots in West Vancouver. Surrounded by forested mountains, an expansive ocean, and a lush rainforest, this natural setting presents unique challenges and opportunities that are reflected in the local architecture. Presented by the West Vancouver Art Museum, West Coast Modern Week's events included talks, exhibitions, parties, and a unique Home Tour offering access to local, architecturally-significant homes.
WEST COAST MODERN WEEK