Join UBC SALA and Inform Interiors to celebrate D'Arcy Jones Architects 2009-2020 with a talk by D'Arcy Jones and Trevor Boddy.
D'Arcy Jones Architects 2009-2020 presents the work and methods of this highly-regarded Vancouver firm. These buildings emerge from a dialogue between concept and situation, material and function. Each project develops "from the inside out," through an iterative design process centered around human comfort and function. The book presents renovations and conversions that emphasize the materiality and pure volume of older buildings, as well as new builds that explore modern civility and emphasize their natural settings. Includes essays by Trevor Boddy, Andrew Gruft, Brian Carter, and Christine Macy.
D'Arcy Jones Architects
D'Arcy Jones founded his Vancouver-based practice in 1999, after degrees from TUNS and the University of Manitoba. He has been awarded the Ronald J. Thom Award for Early Design Achievement from the Canada Council for the Arts, an Emerging Architectural Practice Award from RAIC, Canadian Architect Awards, and AIBC Lieutenant Governor Awards of Excellence. Jones has been an adjunct professor at SALA, is a visiting critic and mentor for students at several universities, and contributes architectural criticism to various publications.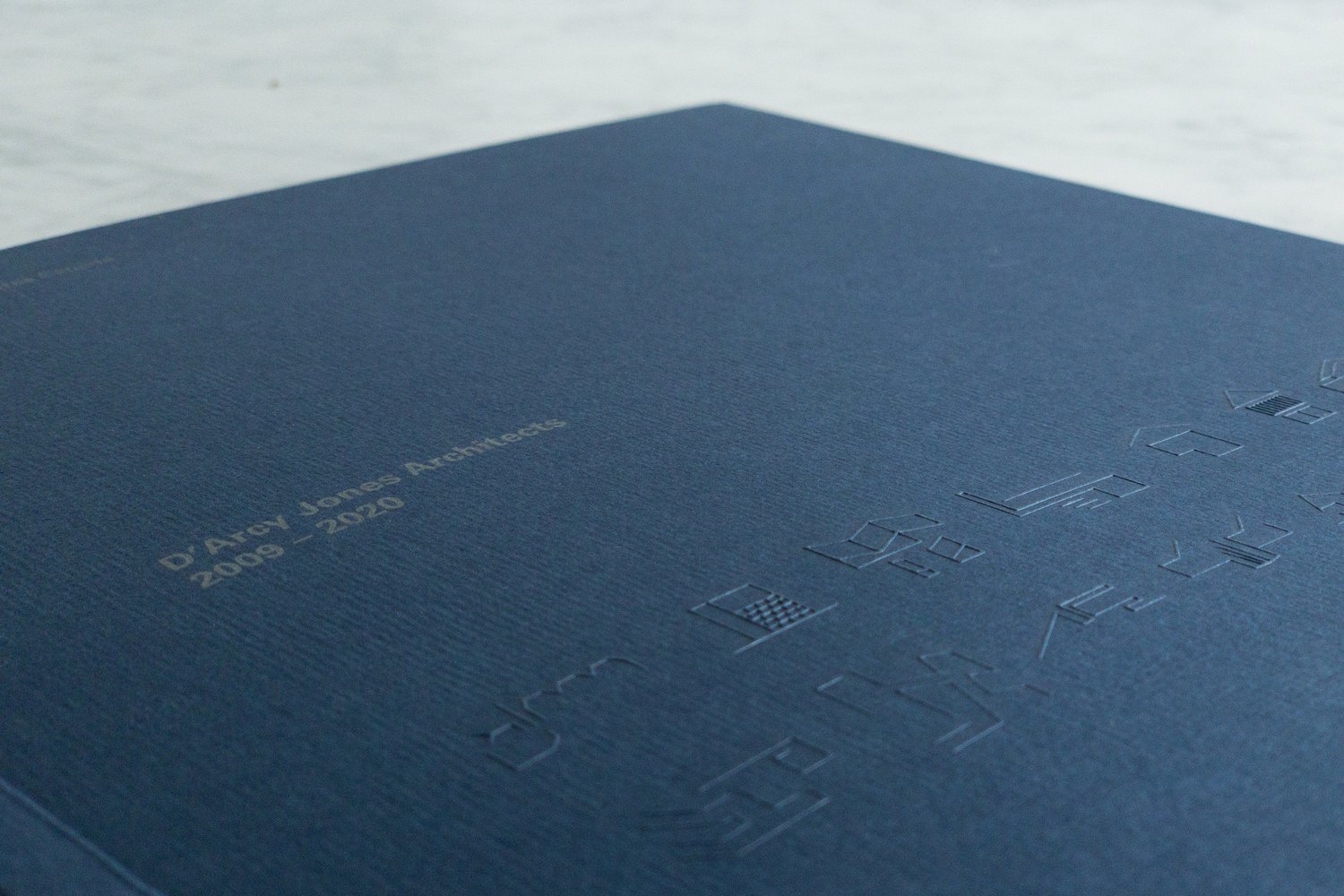 Event Details
D'Arcy Jones Architects 2009–2020: Vancouver Book Launch
WED, November 1, 2022 – 5:00pm to 7:00pm
Inform Interiors, 50 Water Street, Vancouver, BC
Presented by UBC SALA & Inform Interiors

Free Event. Registration Required.
D'Arcy Jones Architects 2009–2020
By D'Arcy Jones
Essays by Trevor Boddy, Andrew Gruft, Brian Carter, and Christine Macy
Published by Dalhousie Architectural Press
Released November 2021