Architectural photojournalist Ema Peter has documented some of the most significant contemporary buildings in West Vancouver, the Lower Mainland, and around the globe for the past 15 years, garnering awards for her images and collaborating with top local and international architects.
Born in Bulgaria, Ema Peter spent much of her youth on set with her father who worked as a cameraman for avant-garde film productions. Interested in documenting life as it happens, she became a presenter for Bulgarian TV, eventually leaving Bulgaria to pursue an internship in photojournalism at the Magnum photo agency in Paris. Ema Peter's love of modern architectur­e was ignited by her visits to the Corbusier Villa La Roche building in Paris. Inspired by its clean lines and Corbusier's visionary thinking, she drew from her training in photojournalism to document the architectural world around her.
This exhibition features architecture at the forefront of West Coast Modernism in West Vancouver and coastal British Columbia, with selected images of her documentation of renowned international projects. The images illustrate Ema Peter's unique ability to catch fleeting moments: figures moving through space, a cloud tracing the sky, or a rare quality of light.
Ema Peter holds a Master of Art and Applied Photography degree from the National Academy of Theatre and Film Arts in Sofia, Bulgaria (2000). Principal of Ema Peter Photography, she has worked with some of the most prestigious architectural, interior design and engineering firms in North America. Her images have been featured in publications, such as Architectural Digest, OBJEKT International, Dwell, Wired, and The New York Times. Ema Peter has received numerous awards, including Architizer's 2022 award for Architecture + Photography + Video, its 2021 award for Top Architectural Studio in the World, as well as the 2020 Createur Design Best Photography Award. She currently lives in North Vancouver and works both locally and internationally.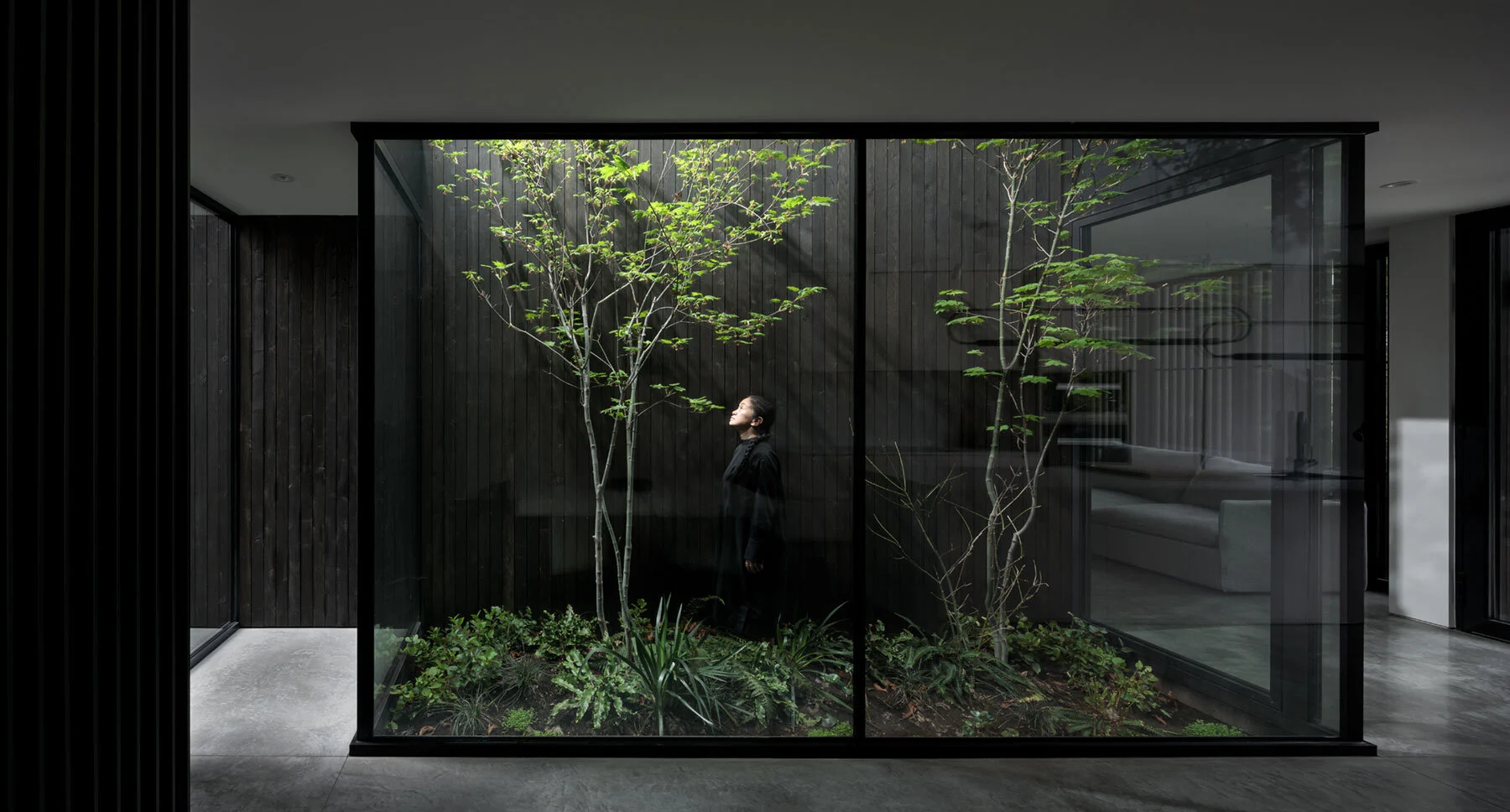 Exhibition Details
The Decisive Moment: Ema Peter
April 12 – June 3, 2023
West Vancouver Art Museum
680 17th Street
West Vancouver, BC