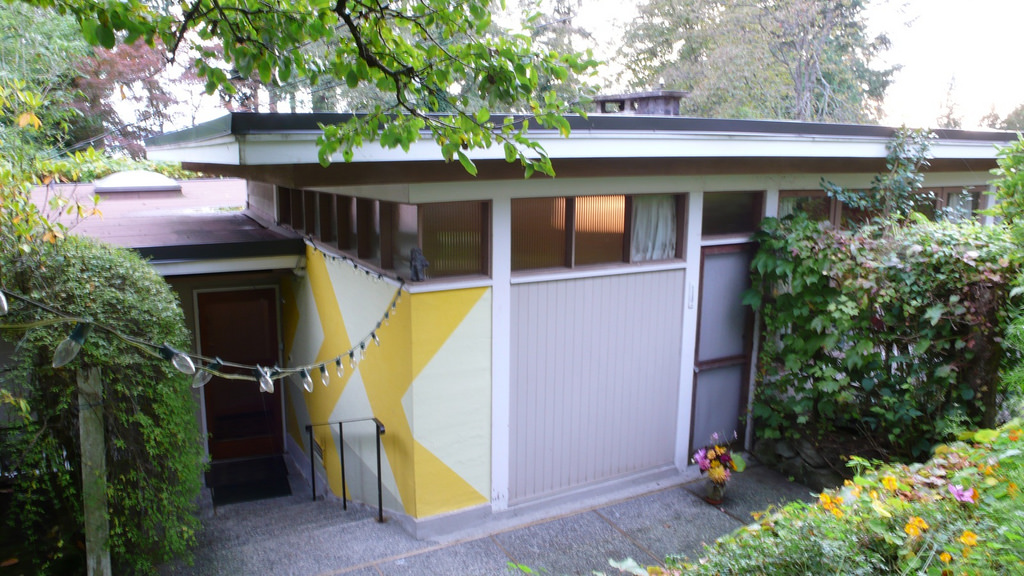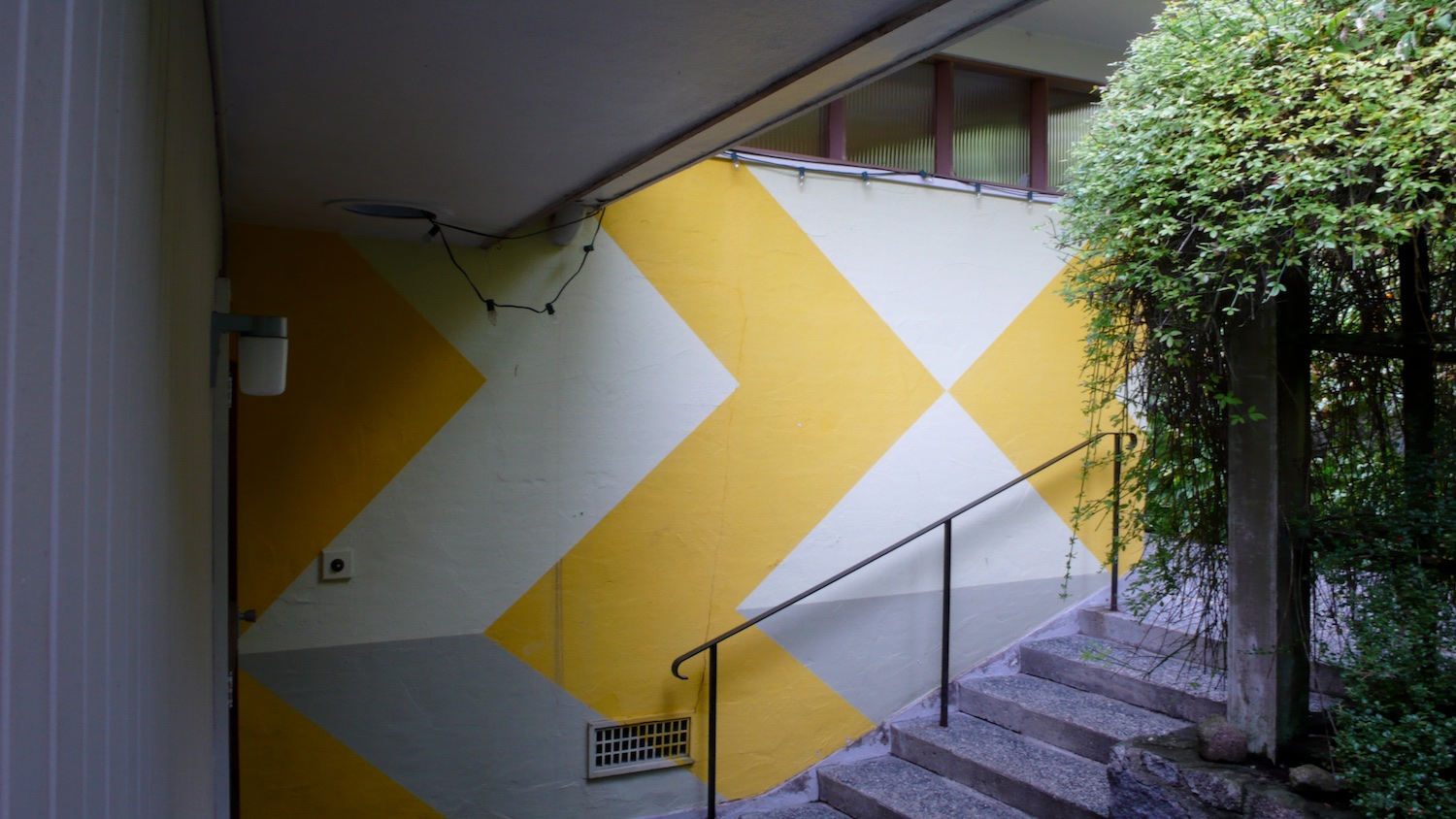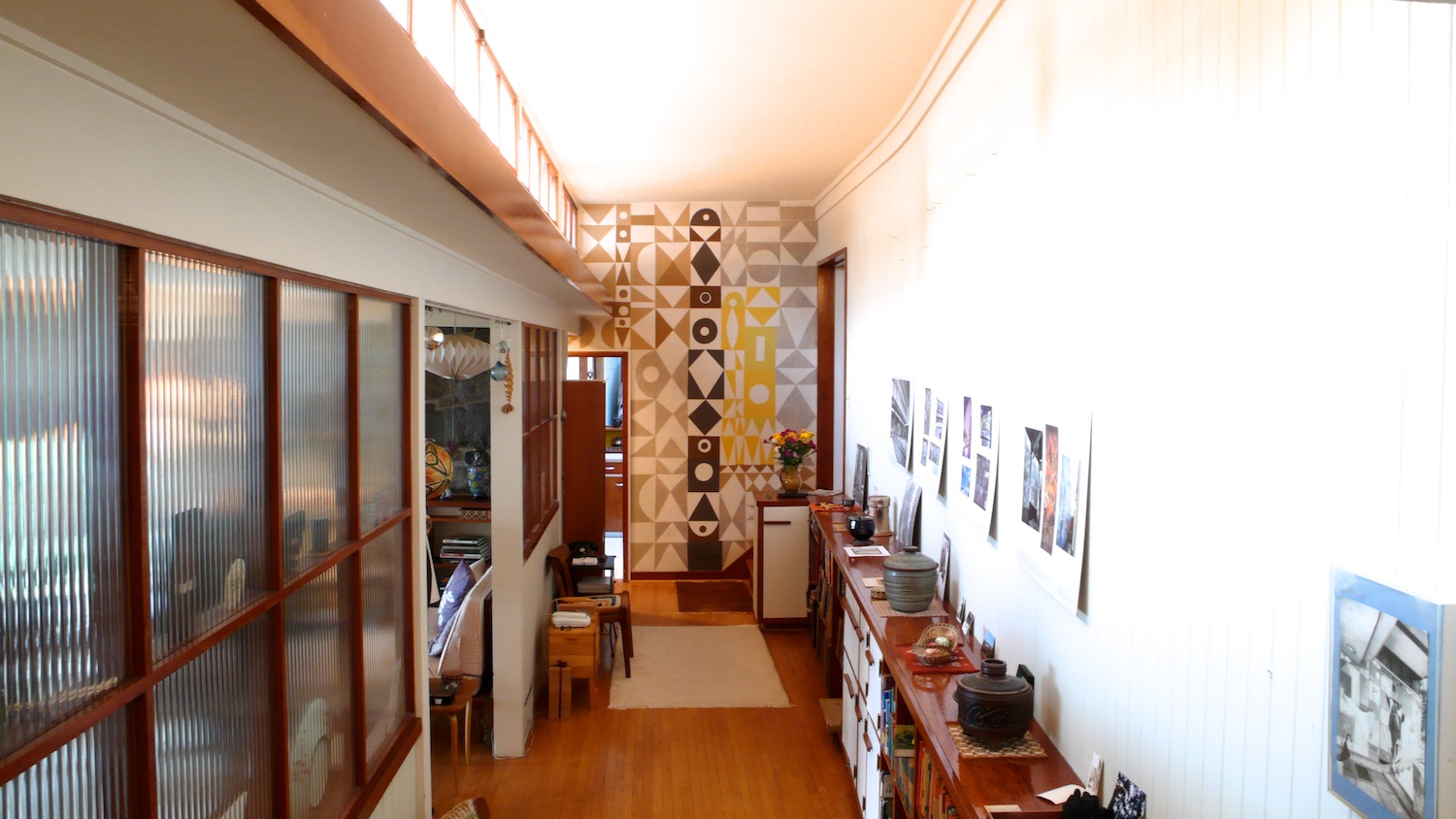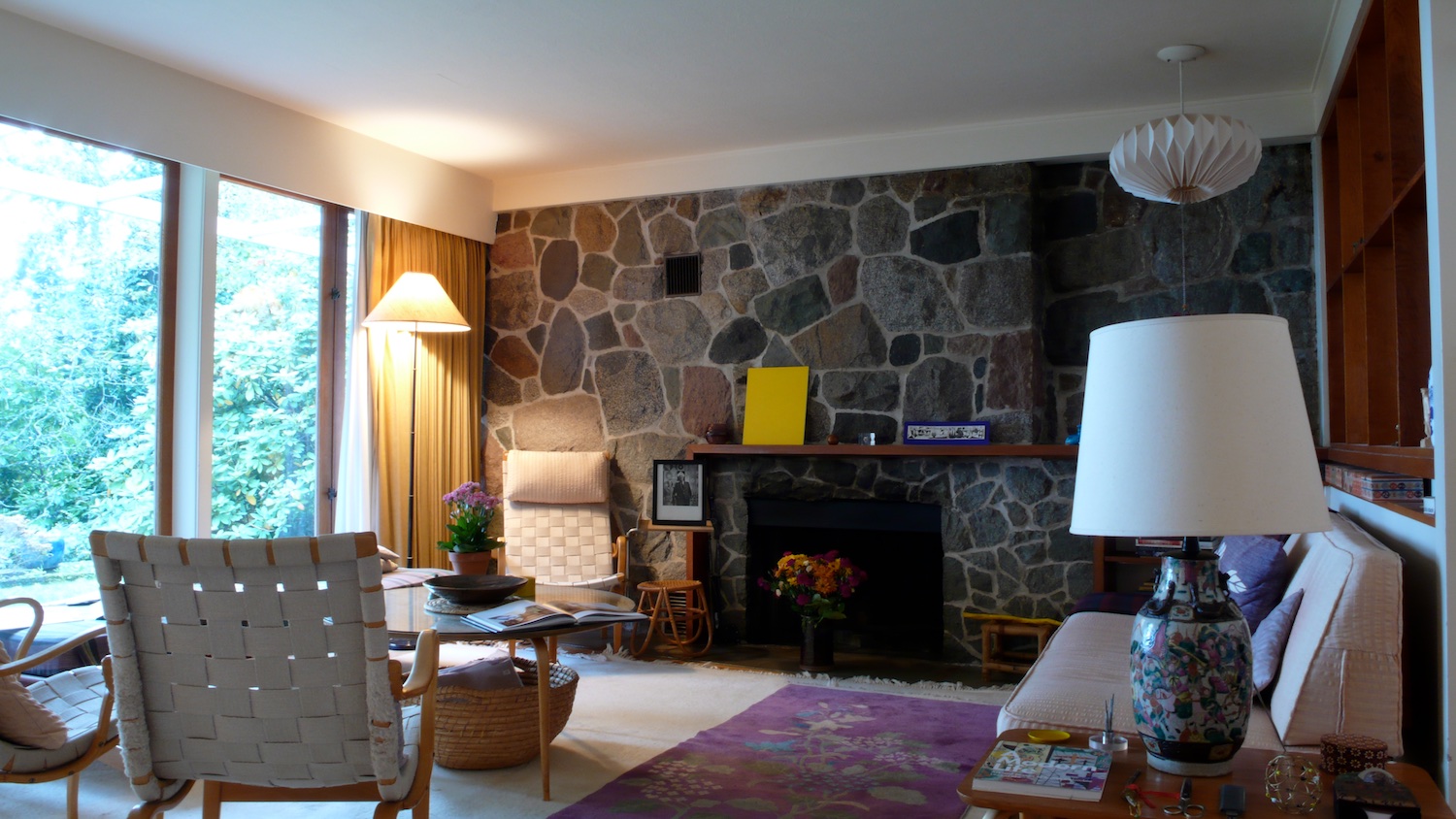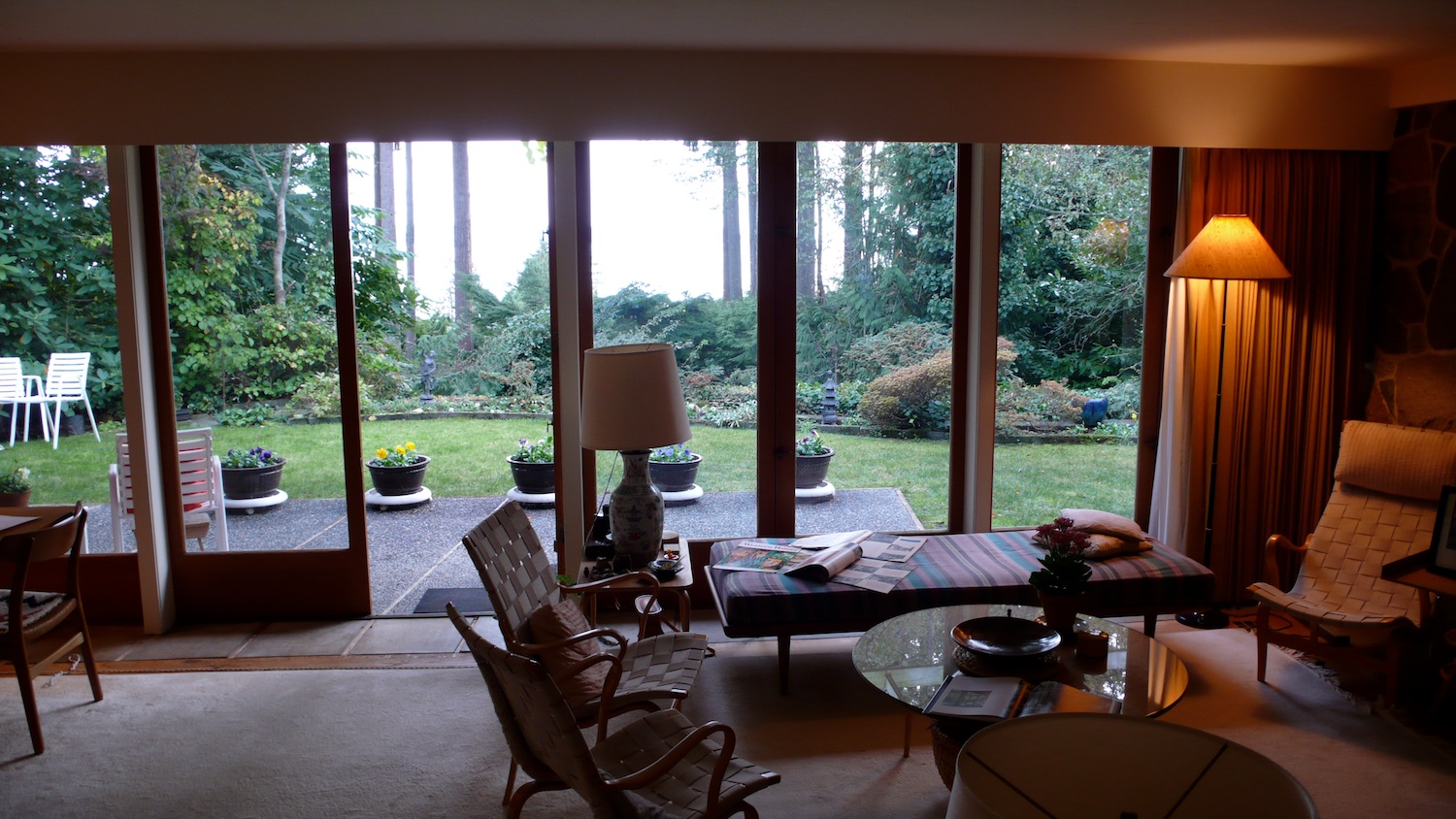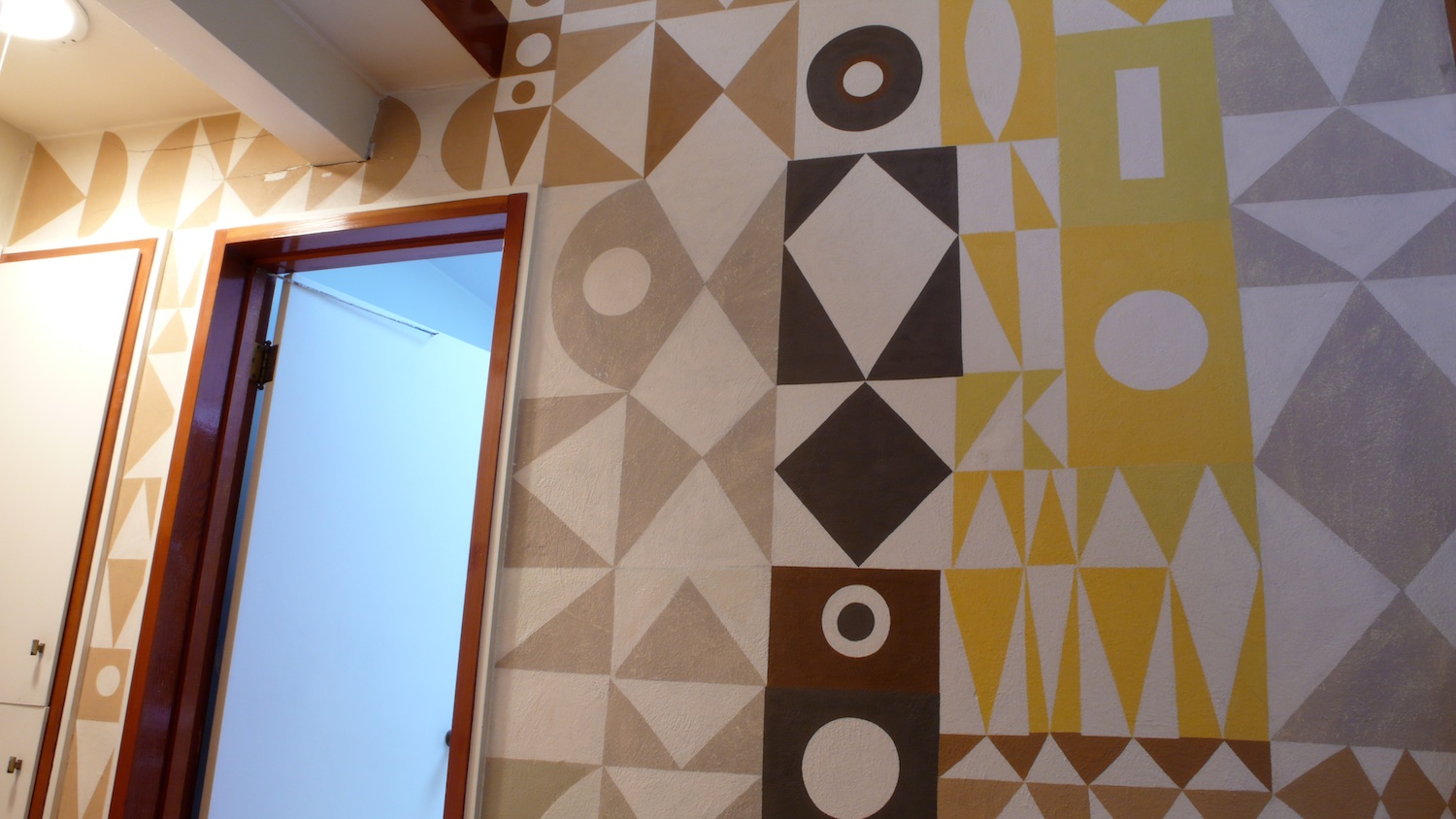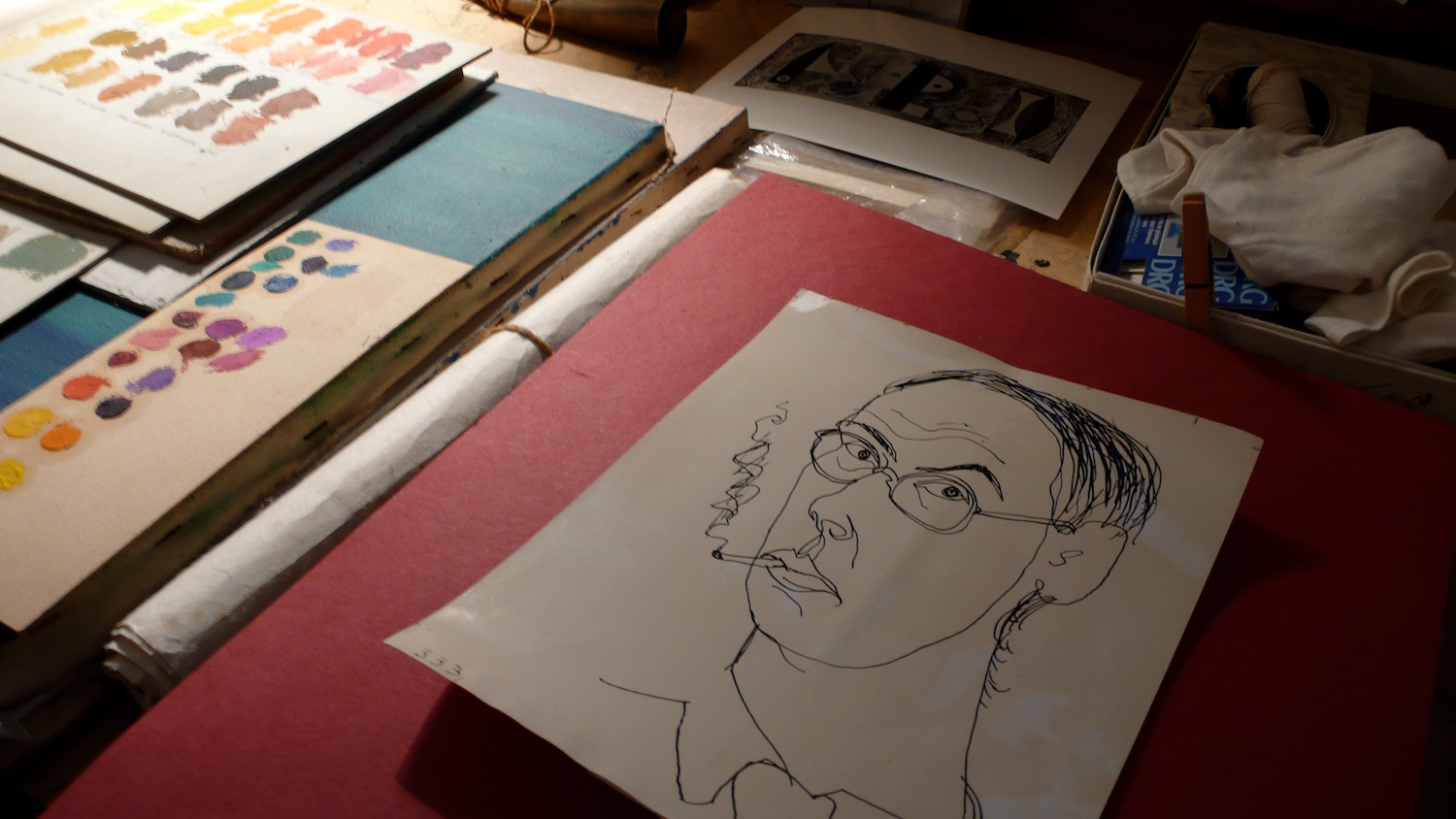 B.C. Binning House, 1941
Constructed 1941
Location West Vancouver, BC
Design Bertram Charles Binning
Architect C.E. Ned Pratt, R.A.D. Berwick
Landscape Cornelia Hahn Oberlander
Use Dwelling
Designations
National Historic Site of Canada, 1997
Municipally-Designated Heritage Property, 1999
Primary Building, West Vancouver Survey of Significant Architecture 1945-1975
Status
Development/ HRA Proposal 17-030
The B.C. Binning House is widely recognized for its many firsts: the first modern building on Canada's west coast, the first flat-roofed building in Canada to qualify for a CMHC mortgage, the first building to exhibit and define the design principles of West Coast Modern architecture.
B.C. Binning was a renowned B.C. artist and champion for regional architecture and design. Designed by B.C. Binning and completed in 1941, the Binning House is revered in artistic, architectural, and heritage circles, standing as a testament to Binning's artistic influence, and to his pivotal role in the emergence of a regional architectural expression of modernism on the west coast (West Coast Modernism). Beyond being a cultural hub in the artistic and architectural communities, the Binning House stands as Canada's first modern residence, and pioneering example of the characteristics that have come to define West Coast Modernism and the design principles that have since permeated city building efforts across the region. Under the auspices of Jesse Binning, who acted to preserve the house and surrounding grounds, it was recognized as a Municipally Designated Heritage Property in 1999, governed by Heritage Designation Bylaw No. 4157 and Heritage Maintenance Bylaw No. 4187, and a National Historic Site of Canada in 1997.
Sources
West Vancouver Survey of Significant Architecture: 1945-1975. F.G. Architectural & Planning Consultants. 1994.
Parks Canada and West Vancouver Statements of Significance. Donald Luxton & Associates. March 2012.
Binning House Conservation Plan. Donald Luxton & Associates. April 2017.
Rogatnick, A., Ian Thom, Adele Weder (2006). C. Binning. Vancouver: Douglas & McIntyre.
Soules, M. (2017). Binning House. UBC SALA West Coast Modern House Series. ORO Editions.
Bernard, M., Froome, G., Mallen, L., Roeck, P. (2012). Binning House–Adele Weder. In Coast Modern. Canada: Two-Fold Films.