Remembering Geoffrey Massey, 1924-2020
It is with heavy hearts that we acknowledge the passing of our friend and colleague, Geoffrey Massey, a legendary architect, and a giant of West Coast Modernism. Geoff's dedication to design ingenuity, deep respect for nature and context, and entrepreneurial spirit touched our built environment in innumerable and extraordinary ways.
Geoffrey Massey was born in London, England in 1924. Following service in the Canadian Armed Forces and completion of a Masters of Architecture from the Harvard Graduate School of Design, he arrived in Vancouver in 1952. Shortly thereafter, he joined the firm of Thompson, Berwick & Pratt and formed two early friendships that set the stage for his new life on the west coast: that of renowned artist B.C. Binning, and young architect Arthur Erickson. The Killam-Massey and Graham Houses – designs that have since become synonymous with exemplary West Coast Modern architecture – were among the early works of Geoff and Arthur's collaboration. Their distinguished partnership was solidified with the winning commission for Simon Fraser University in 1963. Erickson/ Massey Architects was a visionary practice responsible not only for many of our most celebrated and iconic buildings – among them the MacMillan Bloedel Building – but also for influencing an entire generation of our most prominent designers.
Driven by that entrepreneurial spirit, Geoff's career was both remarkable and diverse. In addition to the Erickson/ Massey partnership, he was an early developer in the resort town of Whistler and played a pivotal role in the development of Hernando Island on BC's south coast. He also served as a Vancouver city councillor and advisor to the Vancouver city planning commission. His influence was diverse and far reaching, and he leaves a tremendous legacy of design excellence that has – and will continue – to inspire our built environment.
Geoffrey was one of the founding directors of the West Coast Modern League – a role that he remained active in until his passing. We have been so grateful for his insight, guidance, generosity, good humour, and especially for our heartwarming and spirited conversations. We are tremendously saddened by his passing and his absence will be greatly felt. We offer our deepest condolences to his family, friends, and those who worked closely with him over the years.
Geoffrey Massey
October 29, 1924 – December 1, 2020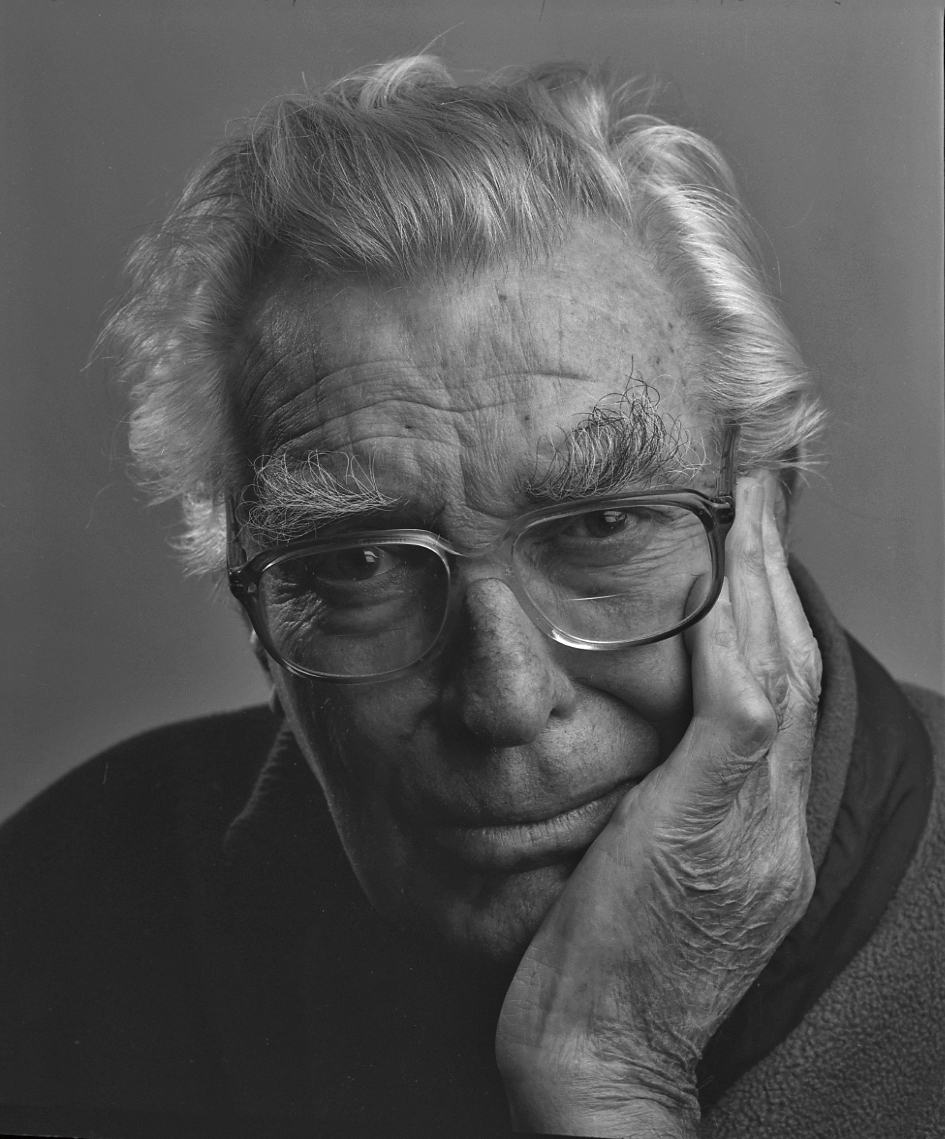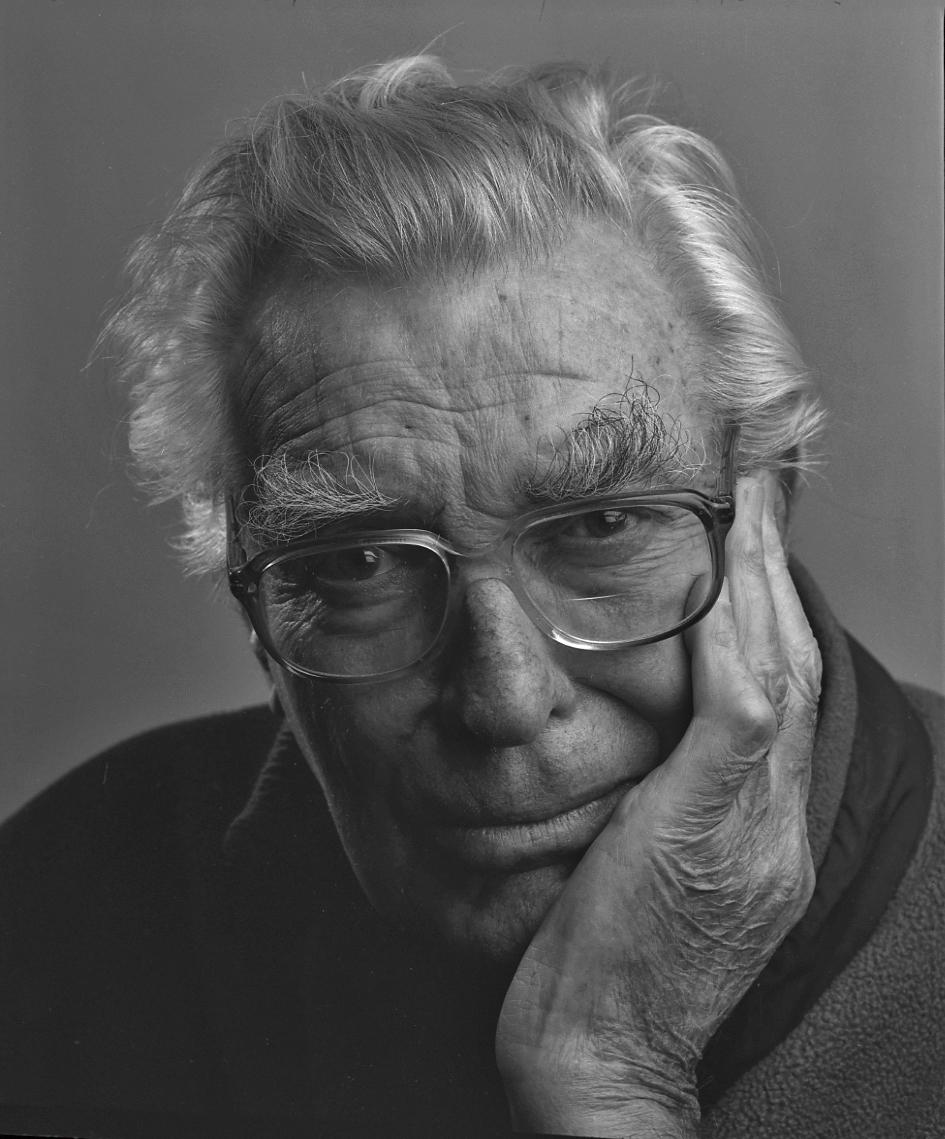 Select Projects