Wallpaper* City Guide: Vancouver
"The fourth edition of this prestigious international series published by Phaidon and aimed at the design savvy traveller, celebrates Vancouver and its best architecture, restaurants, hotels and attractions with style and wit. From Arthur Erickson to Omer Arbel, from Stanley Park to the new Exchange Hotel, and from the Scott & Scott designed Torafuku's Asian fusion to Ste. Marie's Ask for Luigi's retro-Italian charms, this guide pays homage to the best and brightest in the Vancouver firmament.
A whole new chapter on art and design offers up gorgeous galleries and cutting-edge studios. New additions to the 24-hour section include master carver Jim Hart's Reconciliation Pole alongside the late great Peter Cardew's Belkin Gallery at UBC. The guide also features local businesses like Gastown's Out and About that offers fine quality Japanese and European crafts and clothing, and Neighbour Objects with a selection of thoughtfully made products; spanning the city from Livia Bakery on Commercial Drive to the O-Five Rare Tea Bar on West 4th Avenue. Buy the guide and support local businesses and designers now being celebrated internationally!" – Hadani Ditmars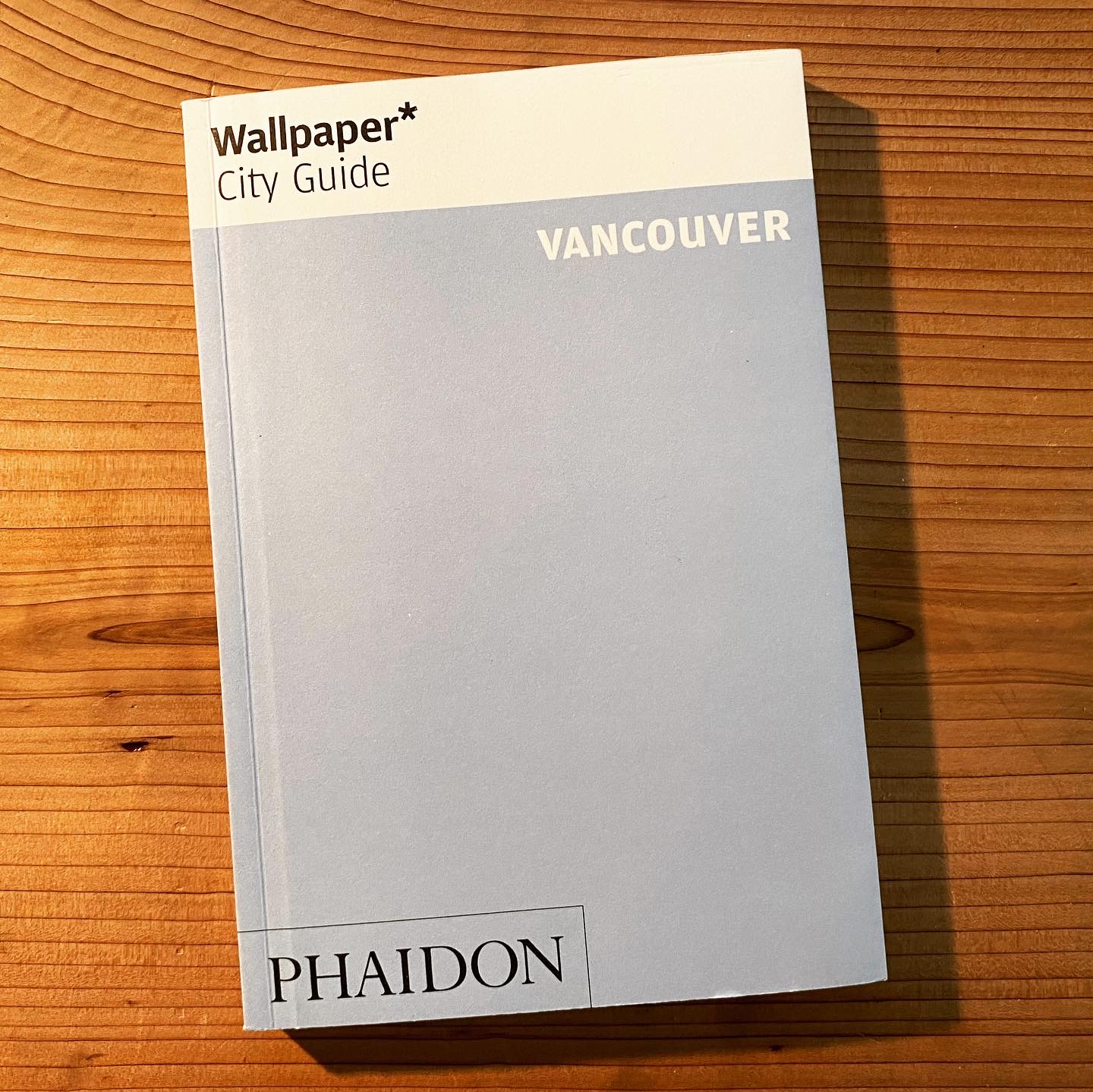 Wallpaper* City Guide: Vancouver
By Hadani Ditmars, Wallpaper*
Published by Phaidon Press
Publish Date: 2020
Purchase: To purchase an autographed copy of the Wallpaper* City Guide Vancouver (Fourth Edition) direct from the author Hadani Ditmars, click the link below.
Purchase
In the News