West Vancouver Arts & Culture Centre
Proposal for a New Arts & Culture Centre
Last update June 15, 2021
The District of West Vancouver is exploring the development of a new Arts & Culture Centre for the arts and culture community and general public alike and is currently seeking public input on two proposed locations in Ambleside along the West Vancouver waterfront. This follows the identification, through a community engagement process completed in 2018, of the need to address current facility requirements for the arts. A new Arts & Culture Centre would be an opportunity to upgrade and expand upon current aging and undersized facilities and would provide a much-needed injection of energy and investment in building upon and showcasing one of the region's leading communities for influential arts, architecture, and culture.
From an architectural perspective, West Vancouver has historically been a hotbed for experimentation and innovation in design principles that have proliferated across the south coast of British Columbia and beyond. The steep, forested, and irregular terrain of West Vancouver, with its gaze set upon the ocean, became fertile ground, in the mid-20th century, for the development of the regional modernist expression that came to be known as West Coast Modernism–the only architectural design movement to be recognized as originating in Canada. West Vancouver, coupled with the North Shore, boasts the largest per-capita collection of mid-century West Coast Modernist residences and buildings, designed by some of Canada's most influential architects, who saw the potential in this new modernist idiom to design for living in a harmonious relationship with nature, with West Vancouver as their playground. These architects include the likes of Arthur Erickson, Geoffrey Massey, Ron Thom, Fred Hollingsworth, Barry Downs, Paul Merrick, Zoltan Kiss, Daniel Evan White, and Arthur Müdry, among many others, and landscape architects such as Cornelia Hahn Oberlander and Don Vaughan.
West Vancouver has also been home to a thriving artistic community, with nationally and internationally renowned artists, many of whom have had intimate crossovers in the architectural realm. Bertram Charles Binning, for example, was not only a widely celebrated artist but also a champion for regional architecture and design. Completed in 1941, the West Vancouver residence Binning designed for his wife Jesse and himself is recognized as Canada's first modern house and is revered in artistic, architectural, and heritage circles, standing as a testament to his artistic influence and to his pivotal role in the emergence of West Coast Modernism. The second home that Arthur Erickson designed for painter Gordon Smith and his wife Marion, in 1964, also stands to this day on the slopes of West Vancouver as one of Canada's most significant examples of modern residential architecture.
There is much to be said, this is only the tip of the iceberg, of the outsized role that West Vancouver has played in our region's artistic, architectural, and cultural history. Our friends at Eagle Harbour have prepared a wonderfully descriptive campaign highlighting the architects, the artists, and the numerous possibilities for what could be a beautiful, west coast-inspired Arts & Culture Centre to showcase this rich and growing cultural history.
West Vancouver Arts & Culture Centre Planning
Eagle Harbour Campaign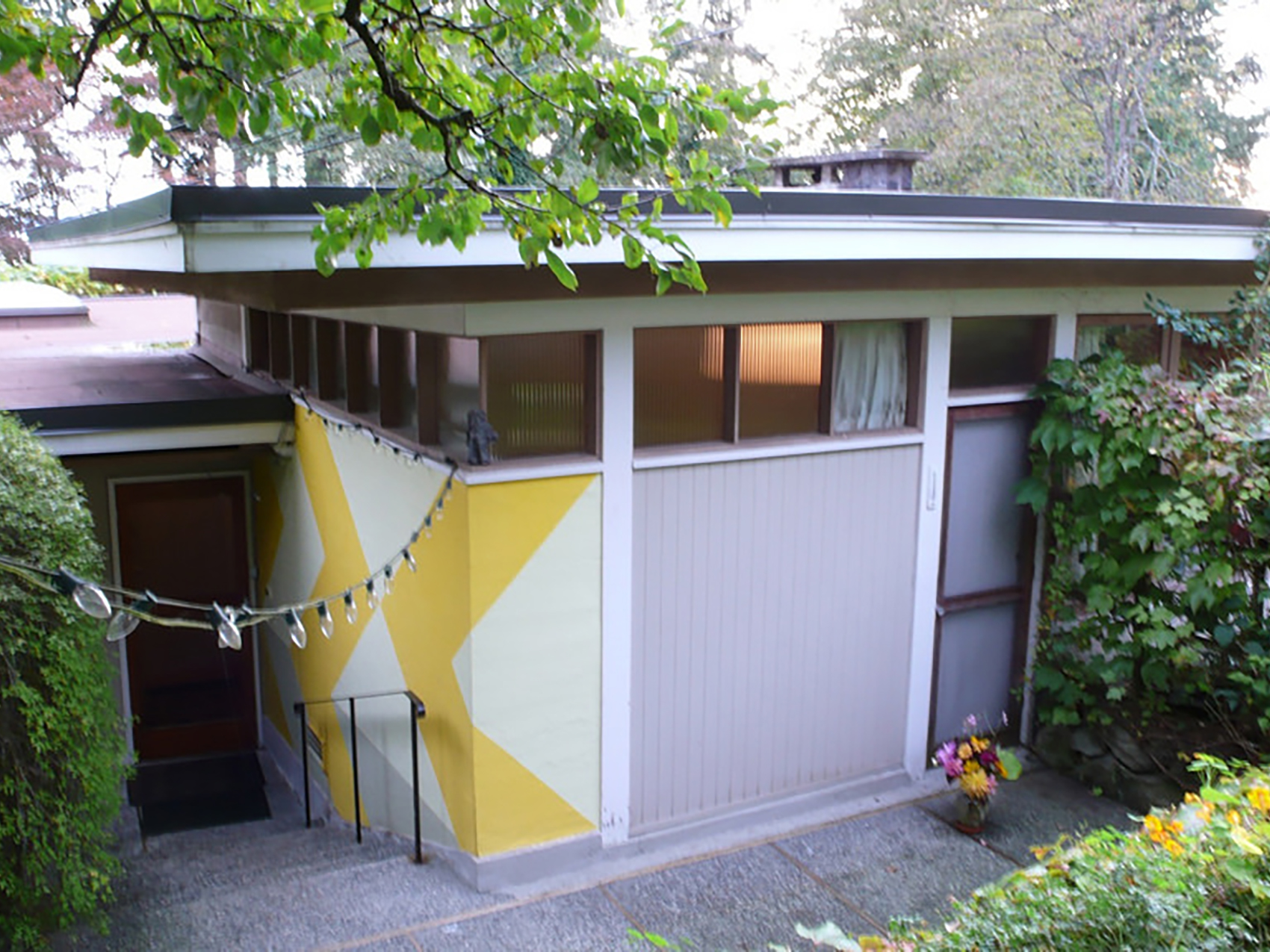 Support Efforts to Create a New Arts & Culture Centre
The District of West Vancouver is currently seeking public input on two proposed locations for a new Arts & Culture Centre. There is an open survey with responses due by Wednesday, June 16, 2021 @ 4:00pm PT.
Take the Survey
Email your support to West Vancouver Mayor + Council: [email protected]