Poll Residence, 1957-58
West Vancouver, BC
Designed by Carlberg, Jackson + Leach, Architects + Engineers
Featured in Western Homes and Living (March 1959) and Selwyn Pullan's "Photographing Mid-Century West Coast Modernism" (2012).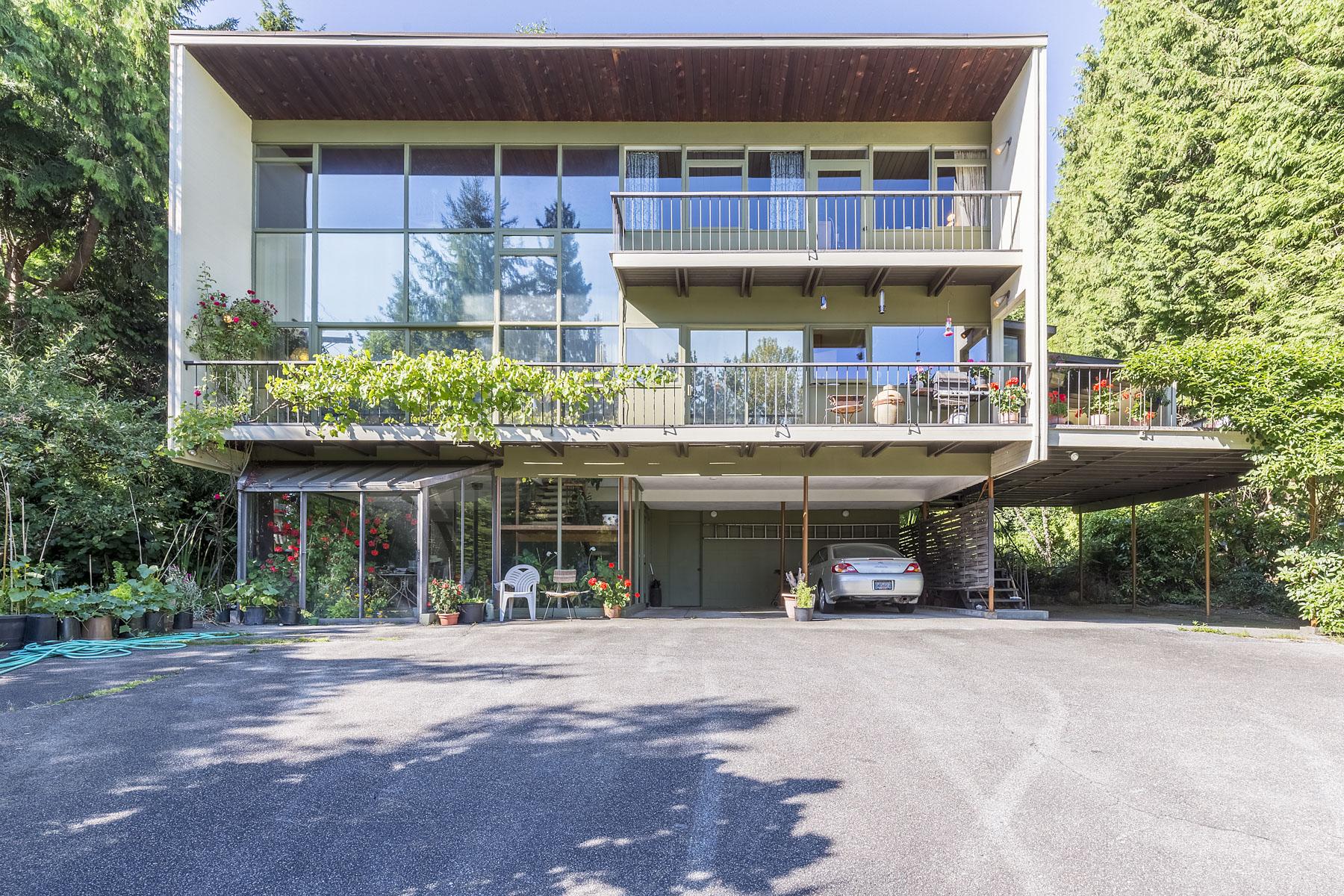 Posted August 14, 2017
---
Staples Residence, 1966
West Vancouver, BC
Designed by Bruno Freschi with Erickson/ Massey Architects
Renovated by Bruno Freschi with Nick Milkovich Architects, 2015
Listed as a "Primary Building" on the West Vancouver Survey of Significant Architecture (1945-1975)
Added to the West Vancouver Heritage Register in 2012, by resolution of Council
On the market again with a twist! Designed by Bruno Freschi while working for Erickson/ Massey Architects in 1966, the Staples Residence is quintessentially west coast modern. Originally built for the late Tom and Nancy Staples, this home is defined by its use of natural materials and a skeletal timber frame that acts both as structure and sculpture, providing an openness and seamless integration with its site and the surrounding natural environment. The twist? In 2015, the home underwent a revitalization under the supervision of Bruno Freschi, with a planned expansion of the site in association with Nick Milkovich Architects, exemplifying not only the continued value of these west coast modern gems, but also the incredible opportunity to build upon, rather than replace them.
Featured in the 2012 film "Coast Modern."
Realty Link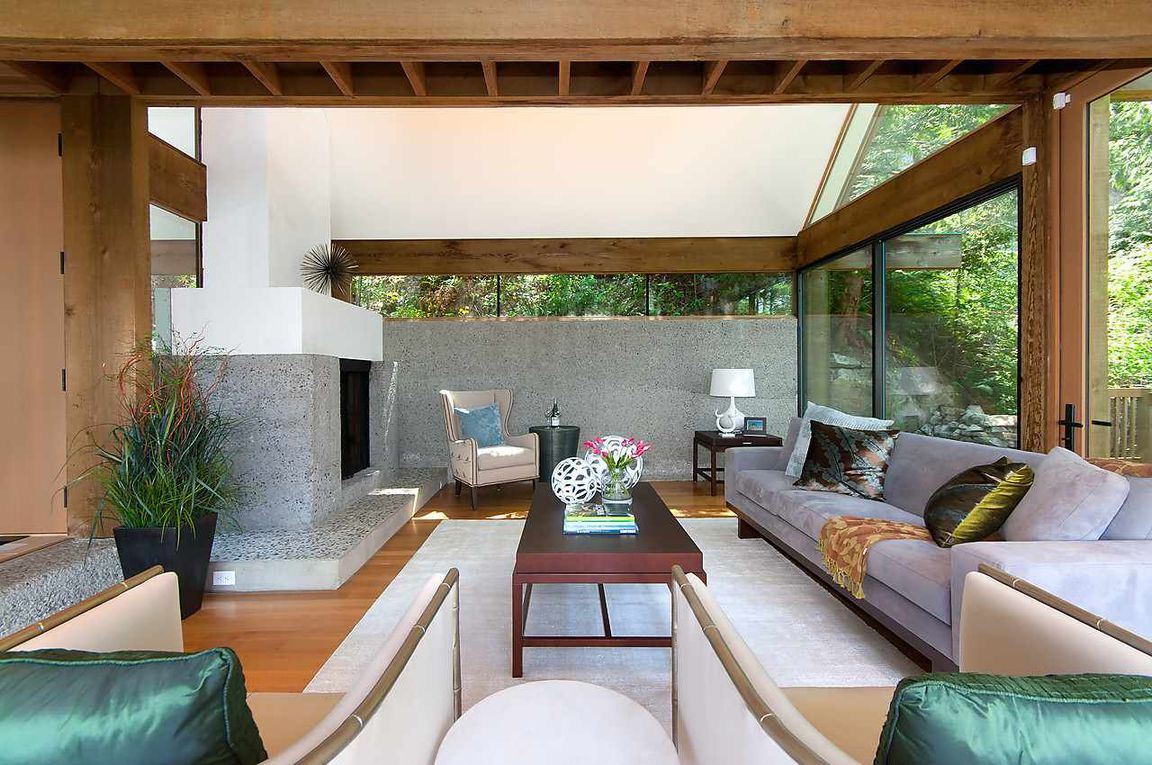 Posted: June 10, 2017
---
Beaton Residence, 1965
West Vancouver, BC
Designed by Arthur Mudry
The Beaton Residence, a home nestled in the hillside and reminiscent of its surrounding forest canopy, designed by a master west coast modernist whose work continues to endure throughout the Lower Mainland.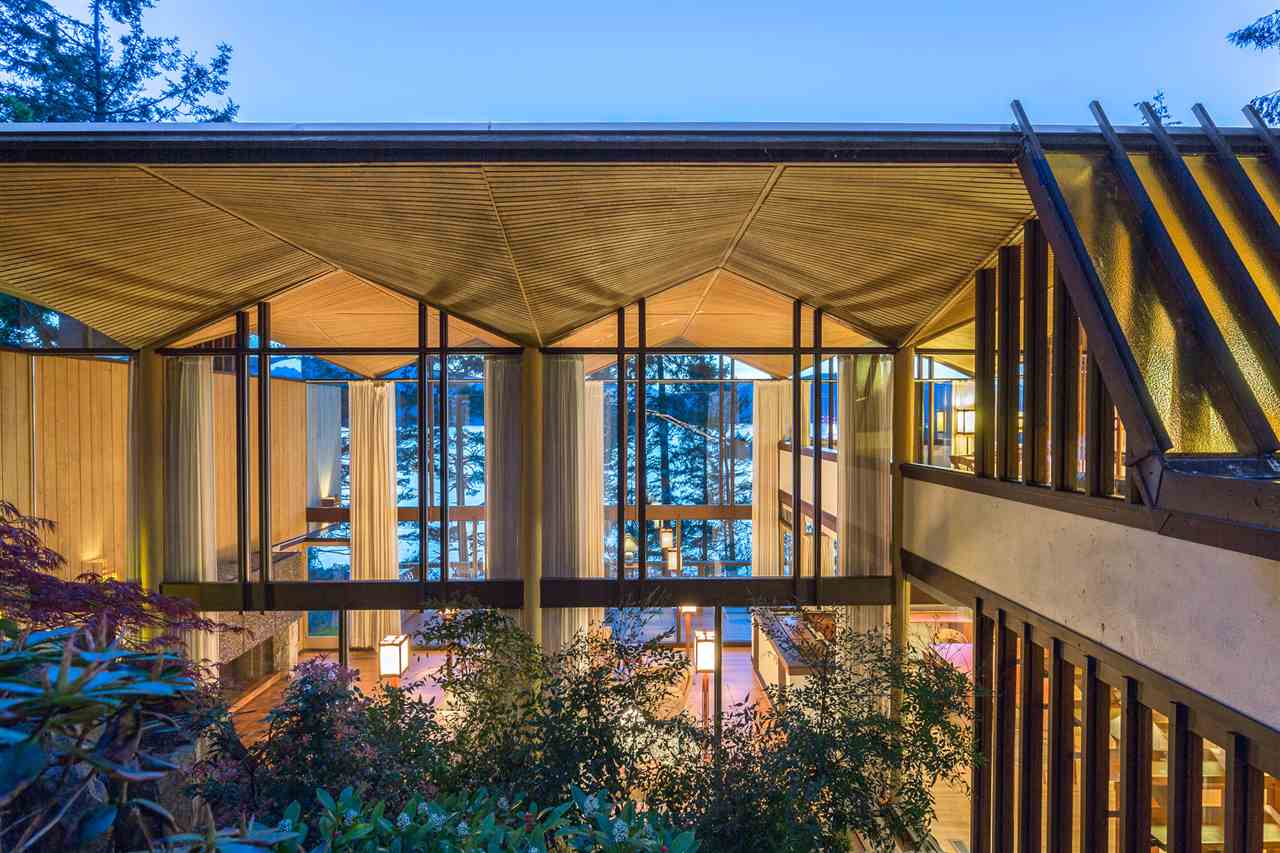 Posted: May 7, 2017
---
Willocks Residence, 1962
West Vancouver, BC
Designed by Ron Thom
On the market again, the Willocks Residence endures among the wide collection of Ron Thom's works throughout West Vancouver and the Lower Mainland. Questionably renovated, but a classic Ron Thom none-the-less.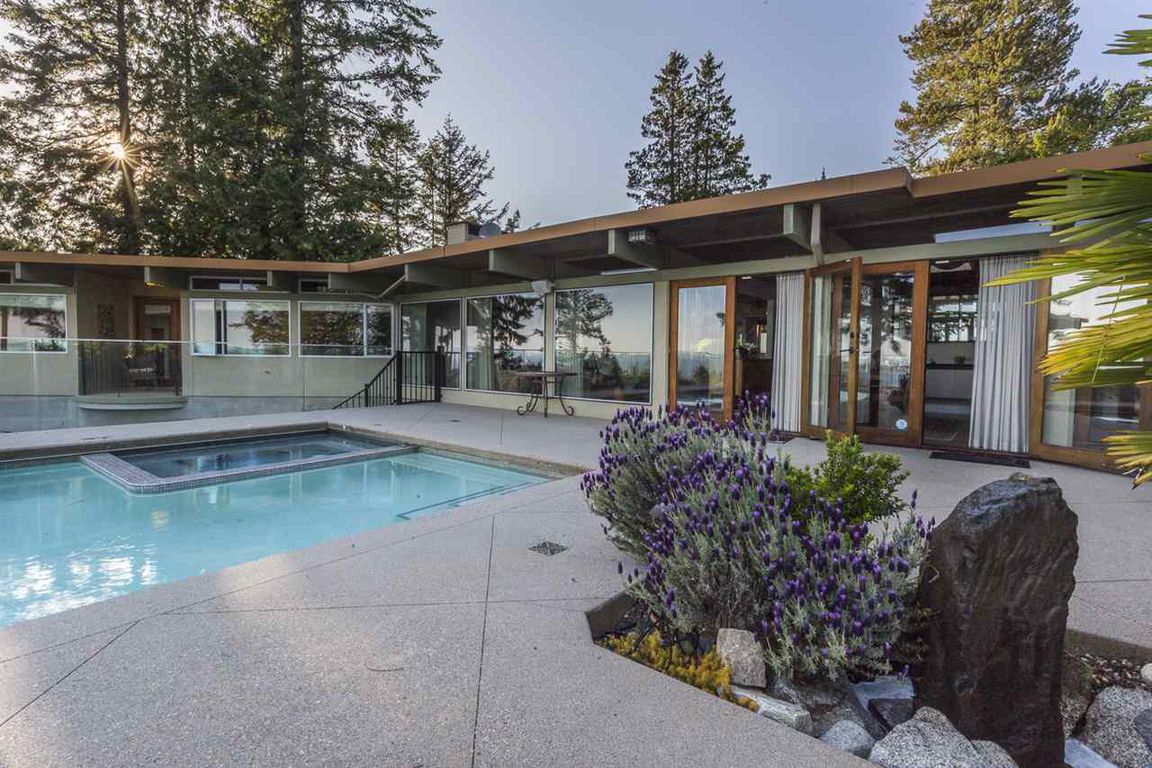 Re-Posted: May 20, 2017
---
Dawson/Purdie Residence, 1958
West Vancouver, BC
Designed by Ron Thom
Renovations by Russell Hollingsworth, and gate/garden design by Barry Downs
The Dawson/Purdie Residence is a stellar example of Ron Thom's artfulness and geometric prowess. Designed by master west coast modernist architect Ron Thom, with renovations by Russell Hollingsworth and gate/garden path design by Barry Downs. We would dearly like this home to find a sympathetic modernist who will appreciate its unique geometries and artfulness, and respect its place and legacy in Canada's west coast modern movement.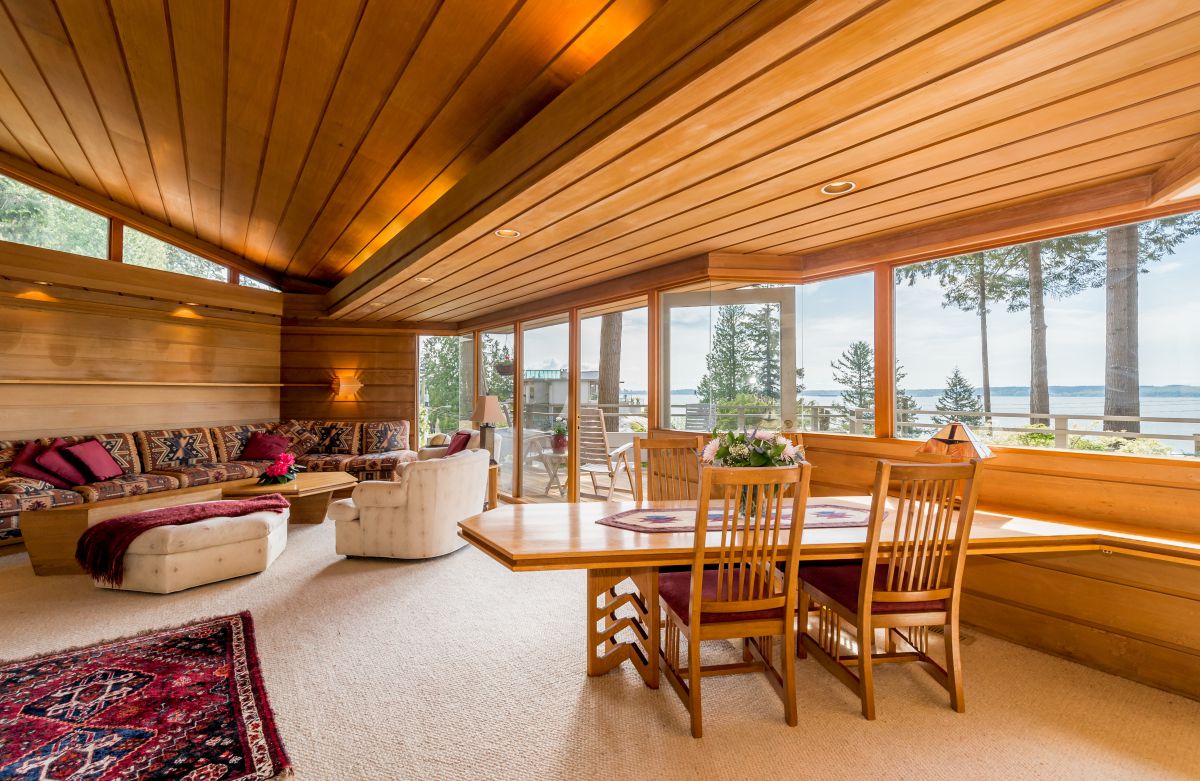 Re-Posted: March 31, 2017
---
Eagle Island Residence, 1974
West Vancouver, BC
Designed by Henry Yorke Mann.

One of the originals at the forefront of the "west coast" school.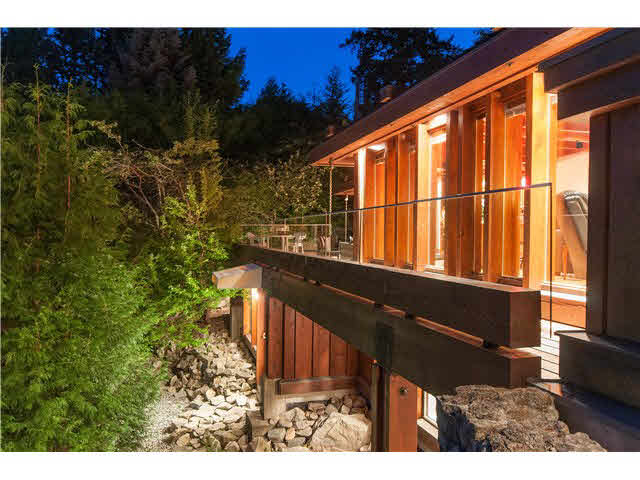 Posted: March 19, 2017
---
Pope Residence, 1955
West Vancouver, BC
Designed by Fred Hollingsworth
A quiet west coast modern gem for a sympathetic modernist.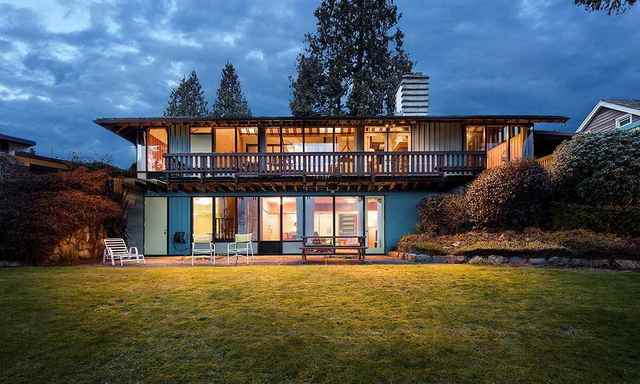 Posted: February 15, 2017
---
Hauer Residence, 1967
West Vancouver, BC
Designed by Arthur Erickson
The Hauer Residence is a stunningly beautiful hidden treasure and prime example of Erickson/Massey's artfulness and play in bridging the connection between the outside/inside, architecture and its site. Designed by Bruno Freschi, while working for Erickson/Massey Architects, this home is in need of a #sympatheticmodernist who will care for and cherish this timeless example of west coast modernism.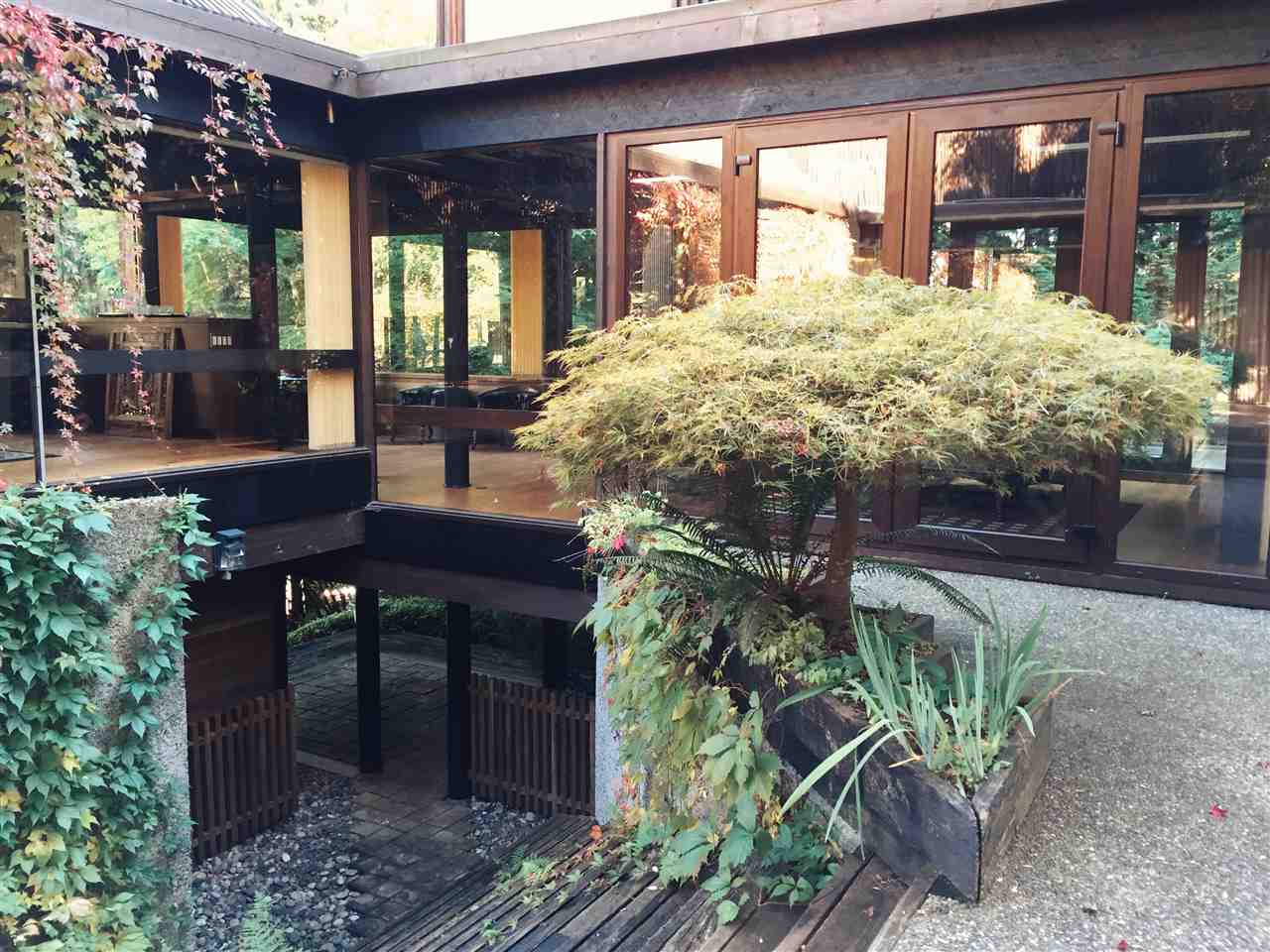 Posted: October 8, 2016
---
Fred Hollingsworth & Barry Downs Modern Masterpiece, 6510 Madrona Crescent, West Vancouver
From a time when Barry Downs and Fred Hollingsworth held court in West Vancouver.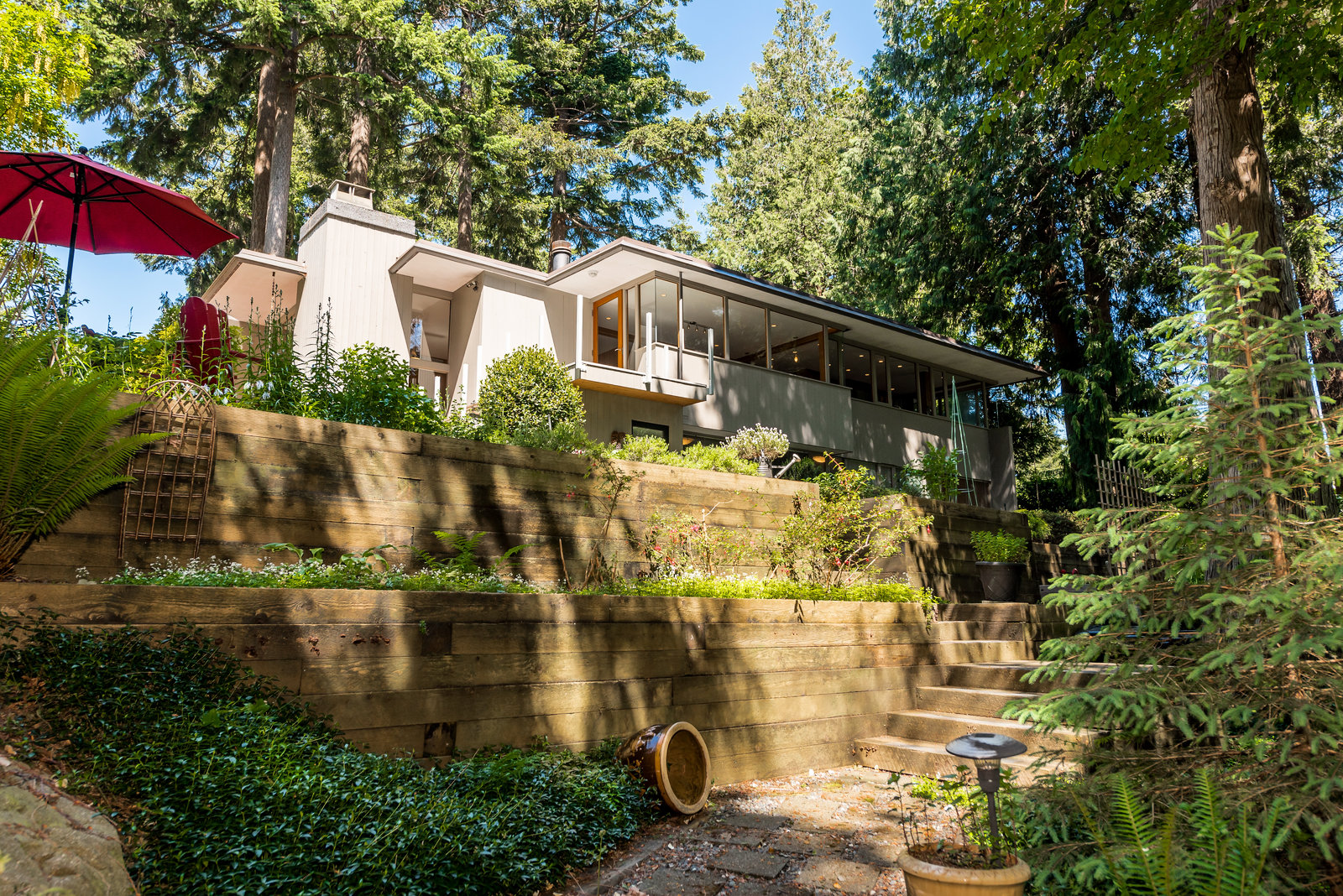 ---
1967 design by architect Kenneth Charow 5967 Marine Drive, West Vancouver
Open plan, open mind. This 60's classic sits above it all.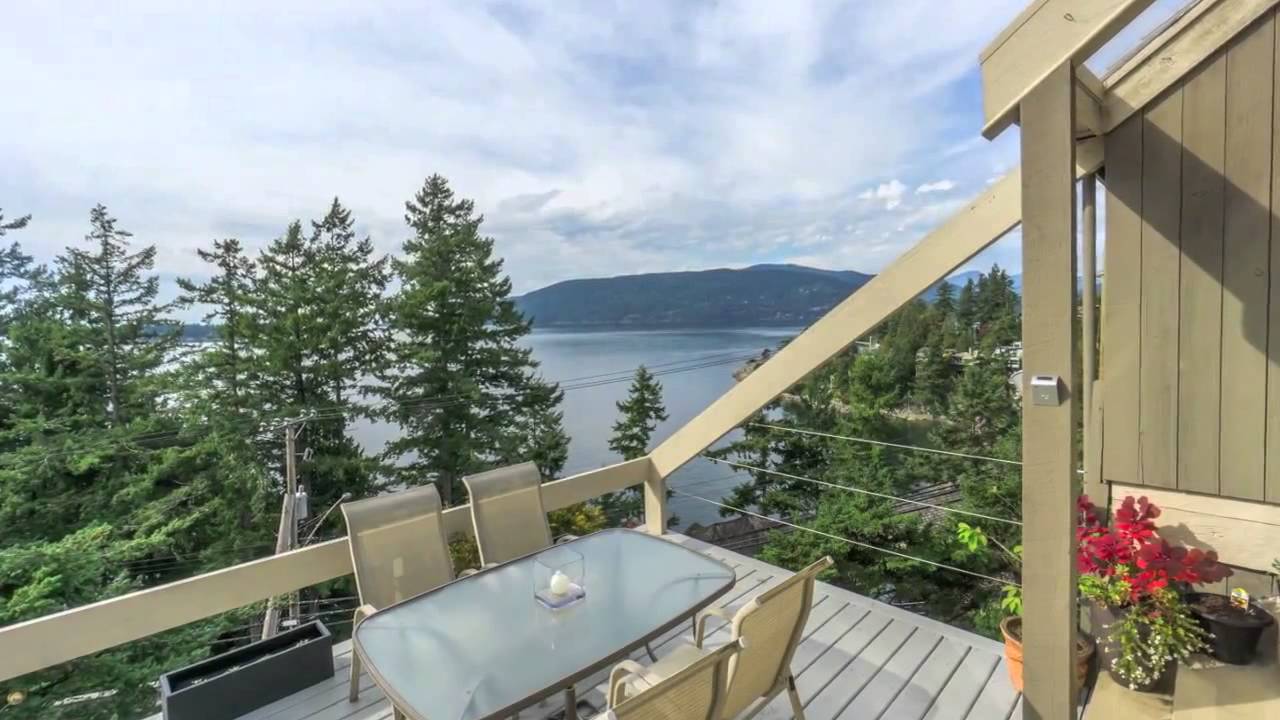 ---
Erickson Massey original designed by Bruno Freschi, 6985 Isleview Road, West Vancouver
This home was instrumental in Coast Modern, a true expression of West Coast ideals. Can a buyer with this much money appreciate it's simplicity?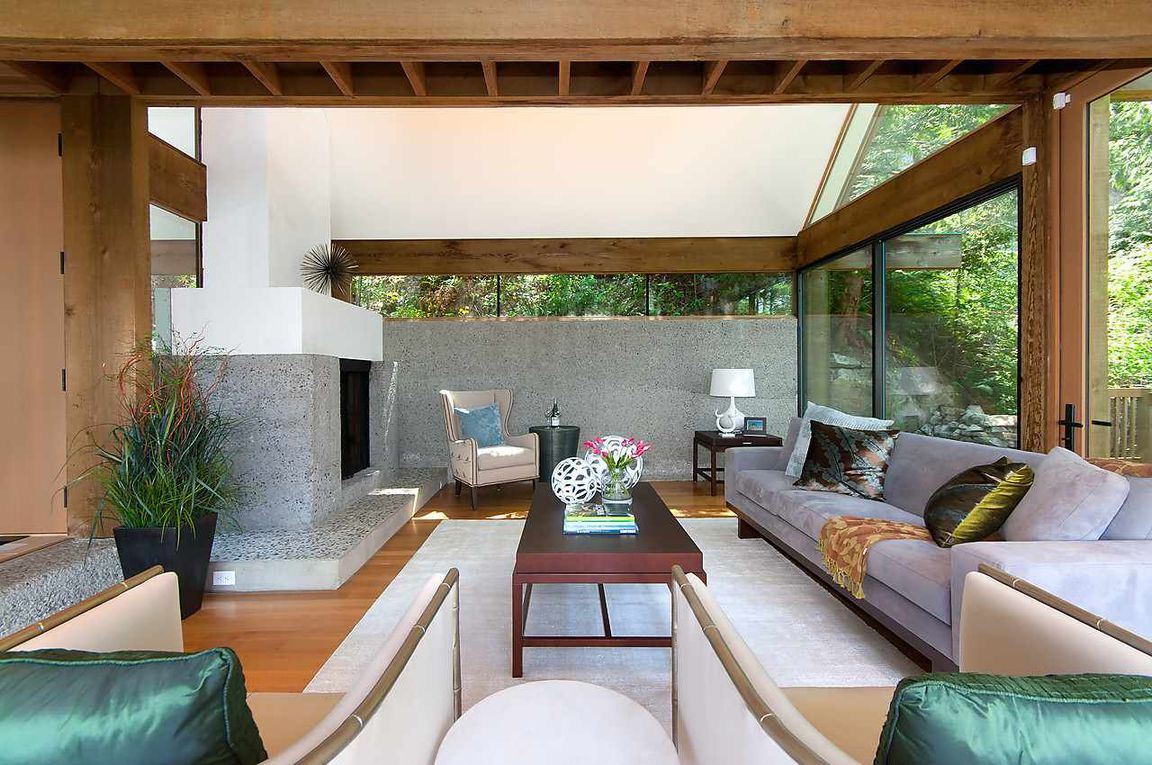 ---
Croll Residence Hamish McIntyre – 3984 Bayridge Avenue, West Vancouver, BC
We would like to find a sympathetic buyer who will appreciate this magnum opus designed by Hamish McIntyre.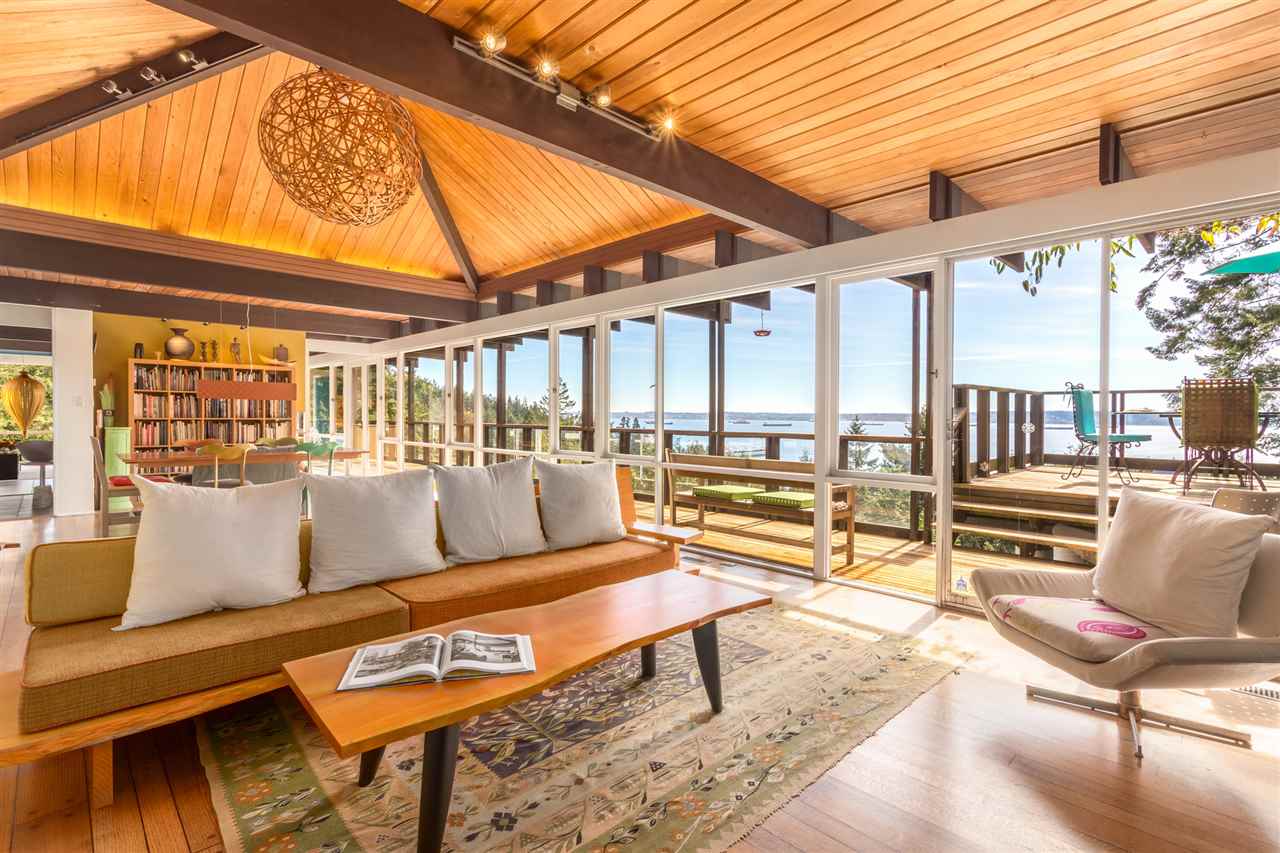 ---
6435 Madrona Crescent, West Vancouver
Classic post and beam home on sought after Madrona Crescent.