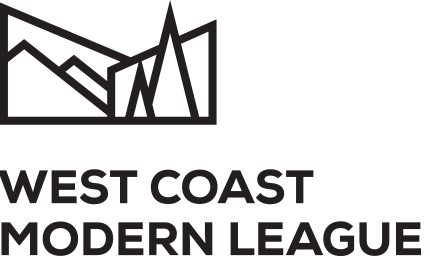 The West Coast Modern League works to celebrate and advance understanding, appreciation, identification and meaningful preservation of significant postwar architecture of the North American west coast, with a special focus on Greater Vancouver.

The WCML carries on its activities through public programming; partnerships with municipalities, governments, professional organizations, like-minded societies in other locales and disciplines and educational institutions; and through individual home-owners, vendors, purchasers and agents. As well as public advocacy for and selected stewardship of significant works of postwar architecture, the WCML's activities may include lectures, debates and media outreach, and the support of publications, competitions and other projects that encourage a stronger architectural culture.
Established in 2013, the WCML is a registered non-profit society under the British Columbia Registry, based in the Metro Vancouver area.
The West Coast Modern League is a volunteer-based organization lead by a Board of Directors: 
Board of Directors
Steve Gairns
Intern Architect, WCML Chair
Adele Weder
Writer + Curator
Chelsea Louise Grant   
Intern Architect, WCML Secretary
Geoffrey Massey   
Architect
Jeanette Langmann   
Art Dealer, WCML Vice-President
John Patkau   
Architect
Kim Smith   
Architect
Kiriko Watanabe   
Curator
Wendi Campbell   
Chartered Professional Accountant, WCML Treasurer
Past Directors
Cameron McLellan 
Artist + Heritage Advocate
Gavin Froome 
Art Director + Film maker
Mike Bernard 
Film maker